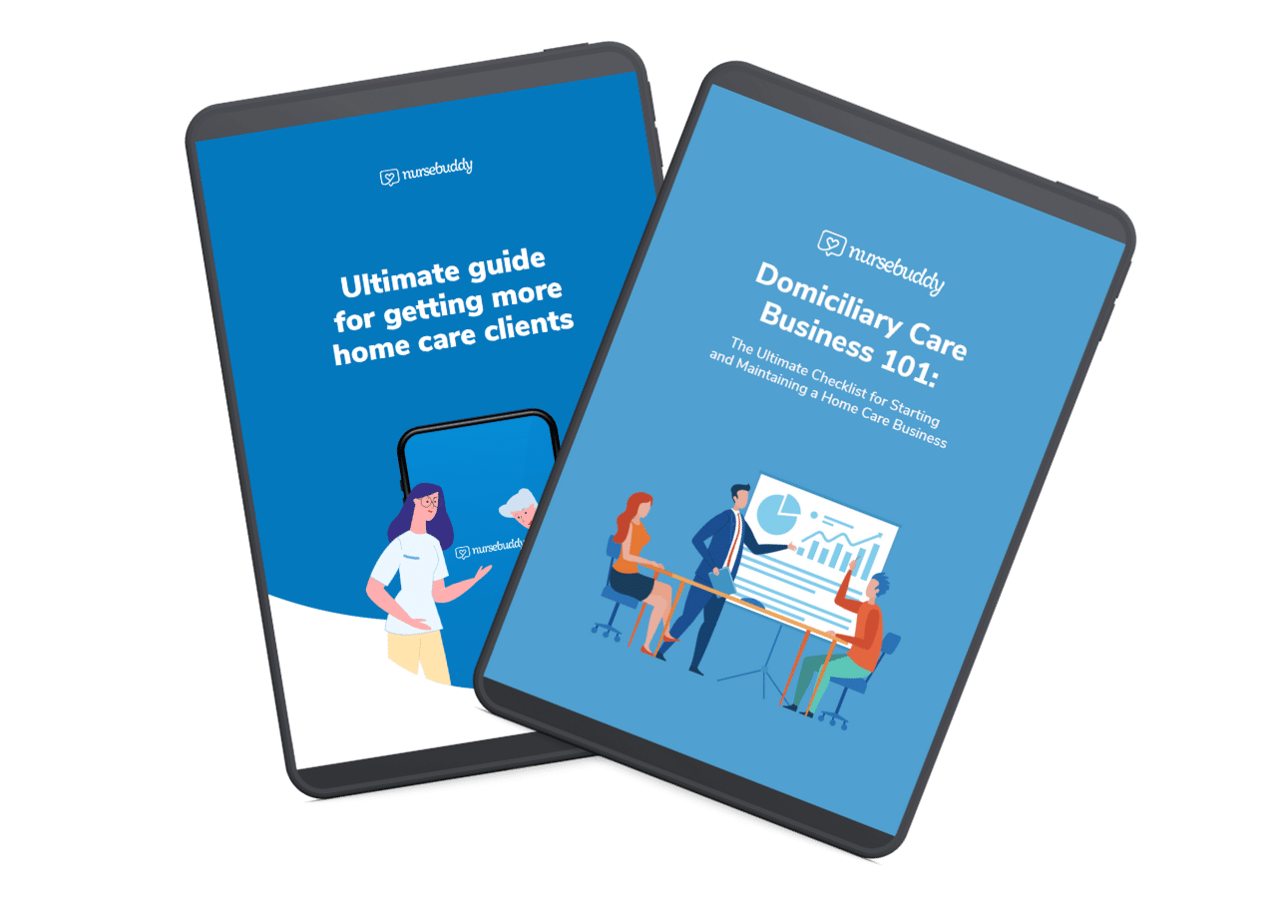 Downloads
Publications
Helpful guides we've put together to help your homecare business succeed. Which one will you choose?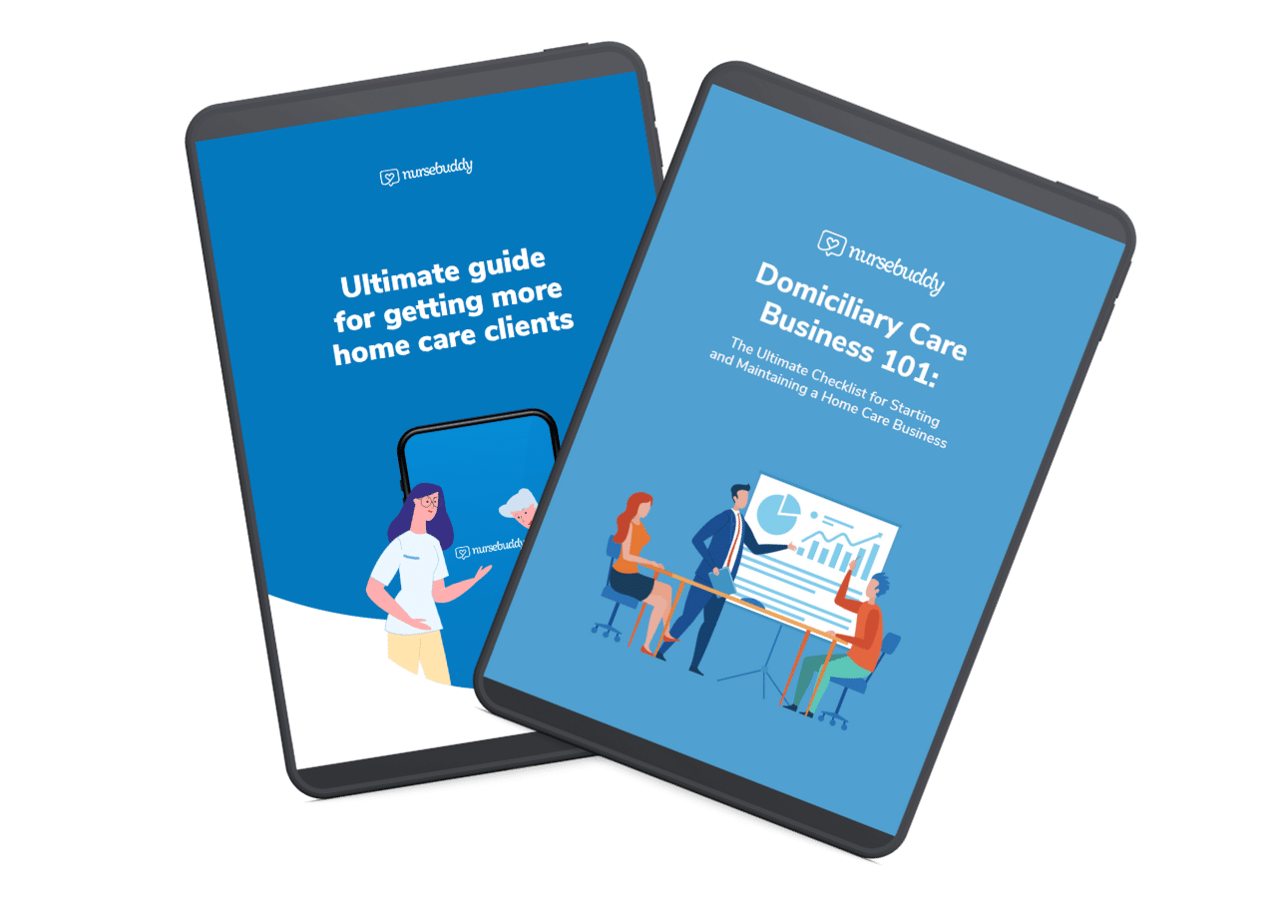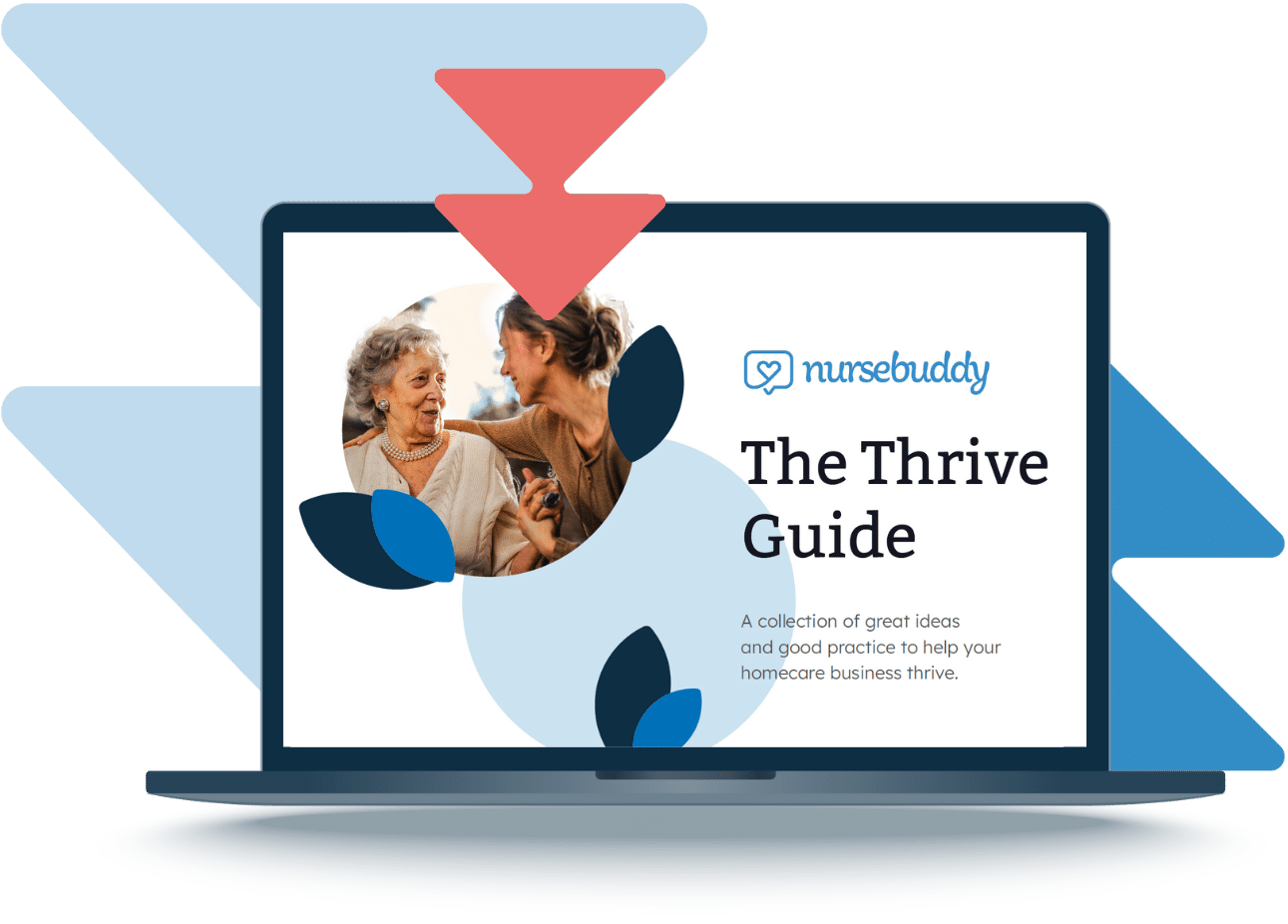 The Thrive Guide
A collection of great ideas and good practice to help you grow a thriving homecare business. Featuring expert contributions from care business leaders.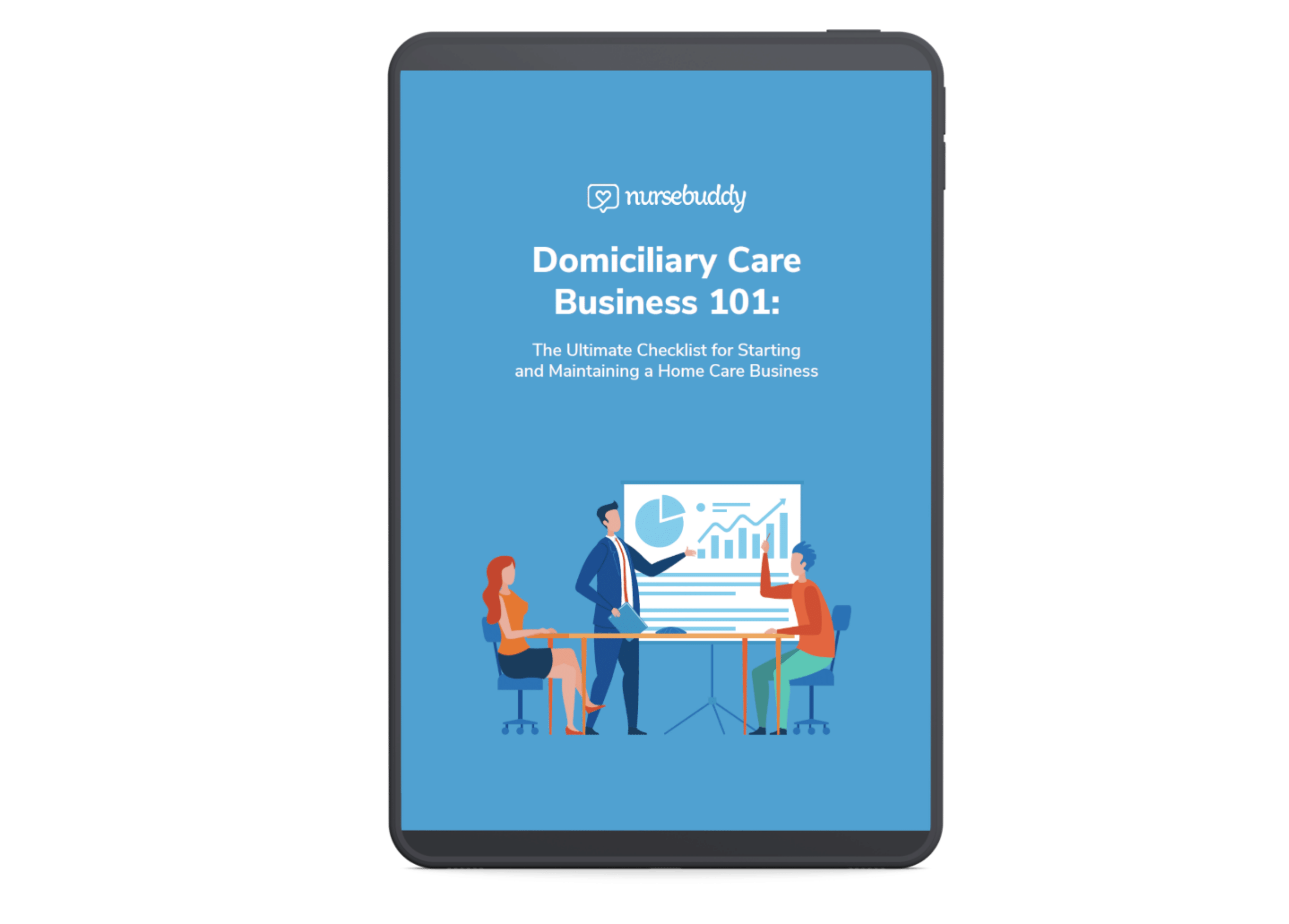 Domiciliary Care Business 101
The ultimate checklist for starting a homecare business in the UK.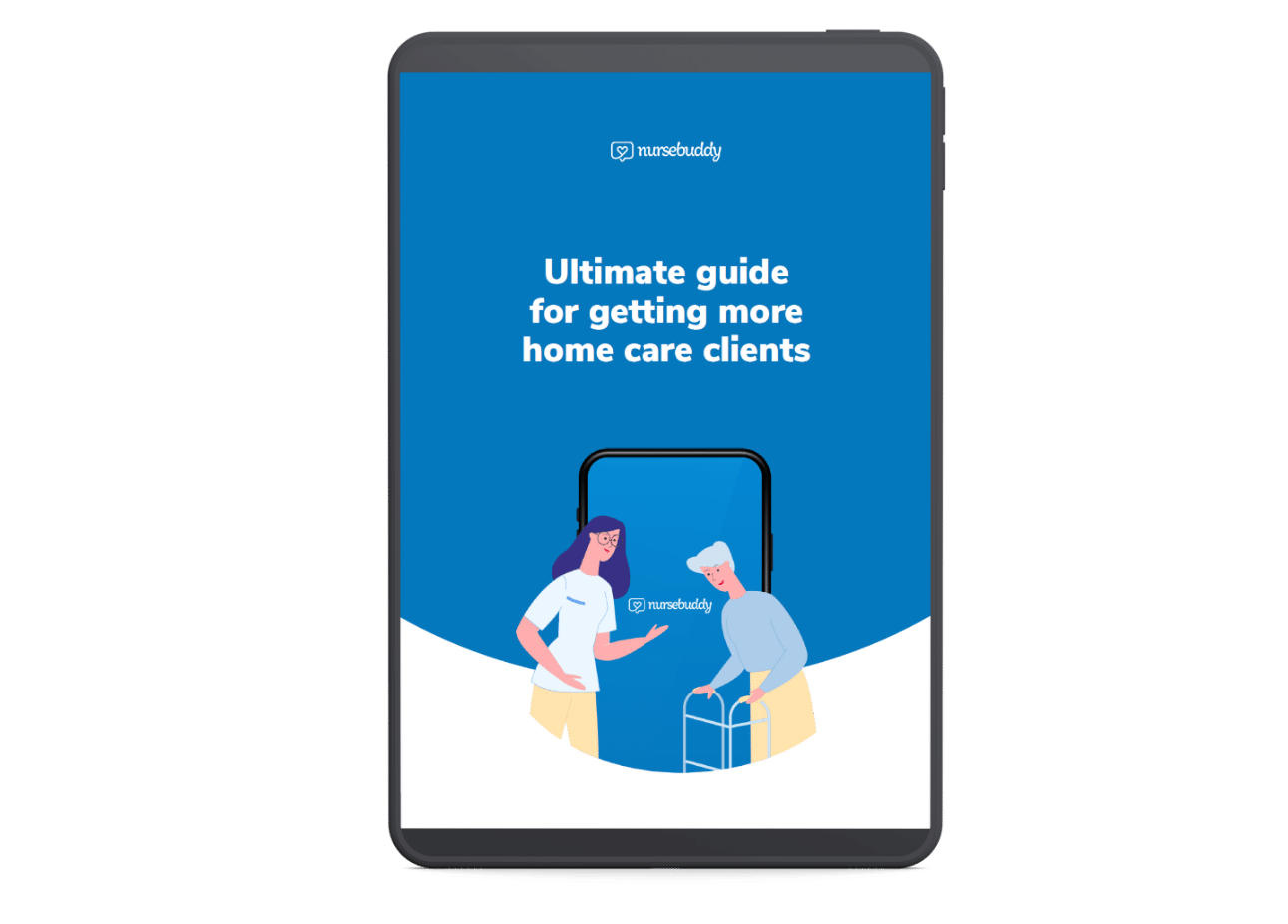 Get More Homecare Clients
The domiciliary care businesses' guide to getting more clients and helping more people in your community.