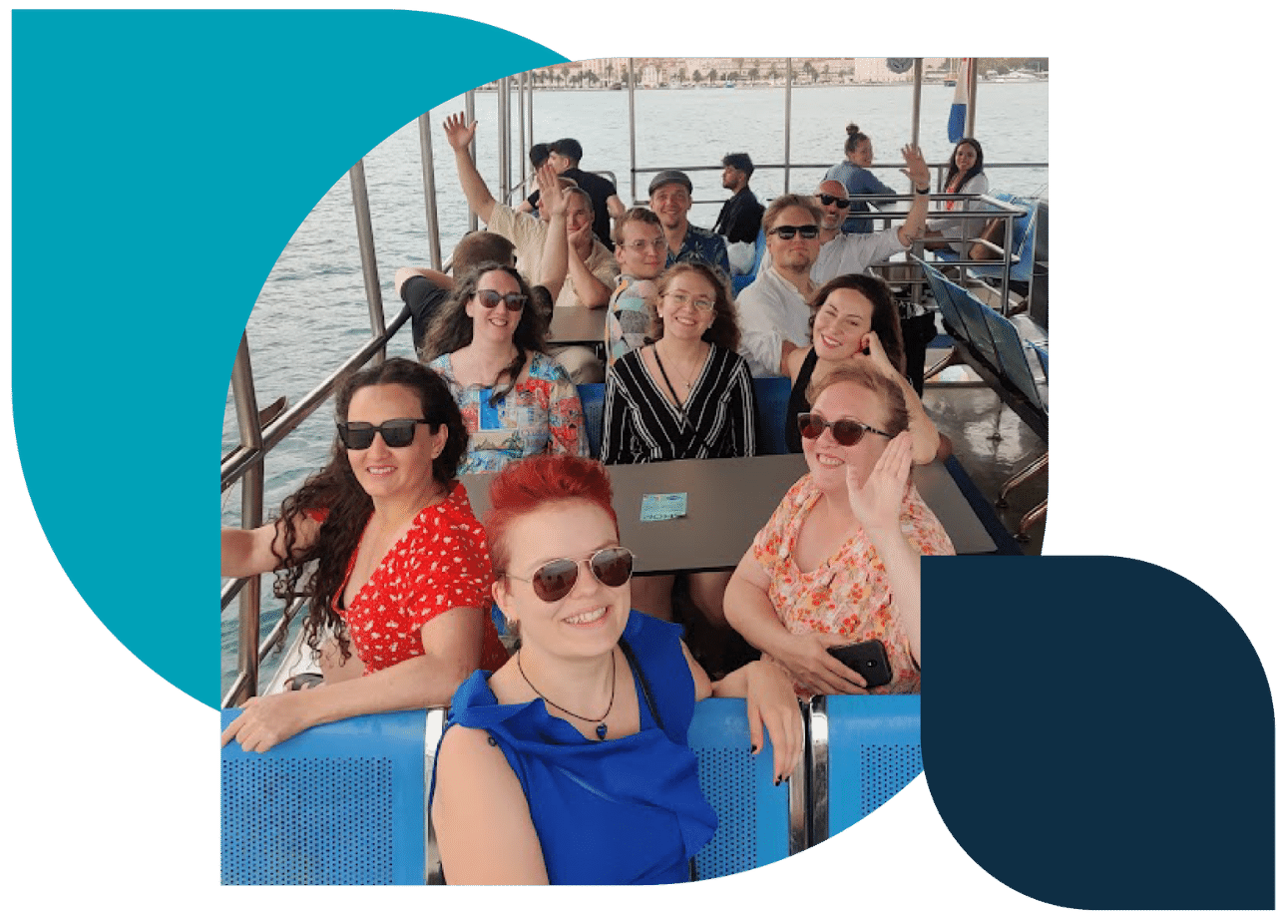 Live & on demand
Events
Spend some time with Nursebuddy in person and on-demand.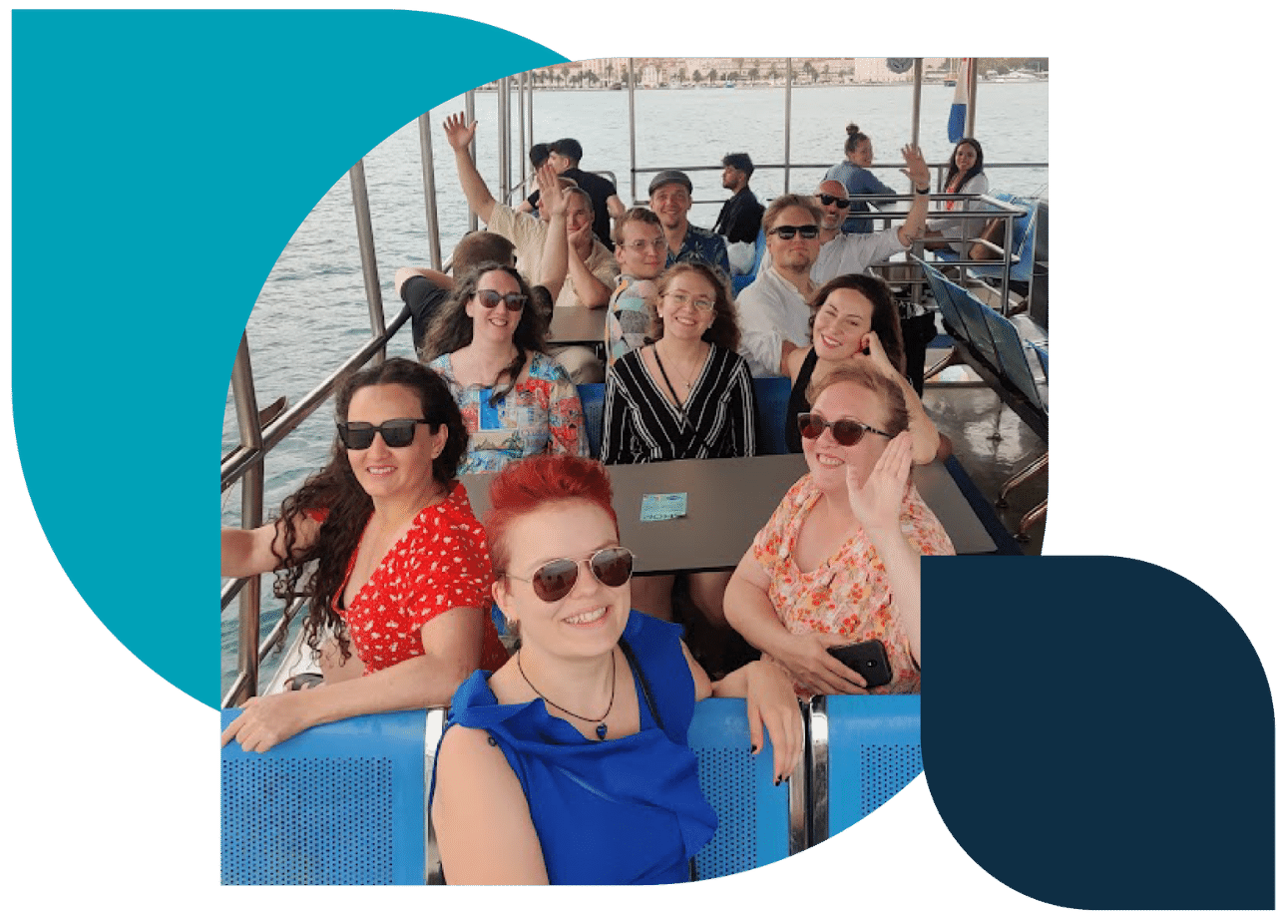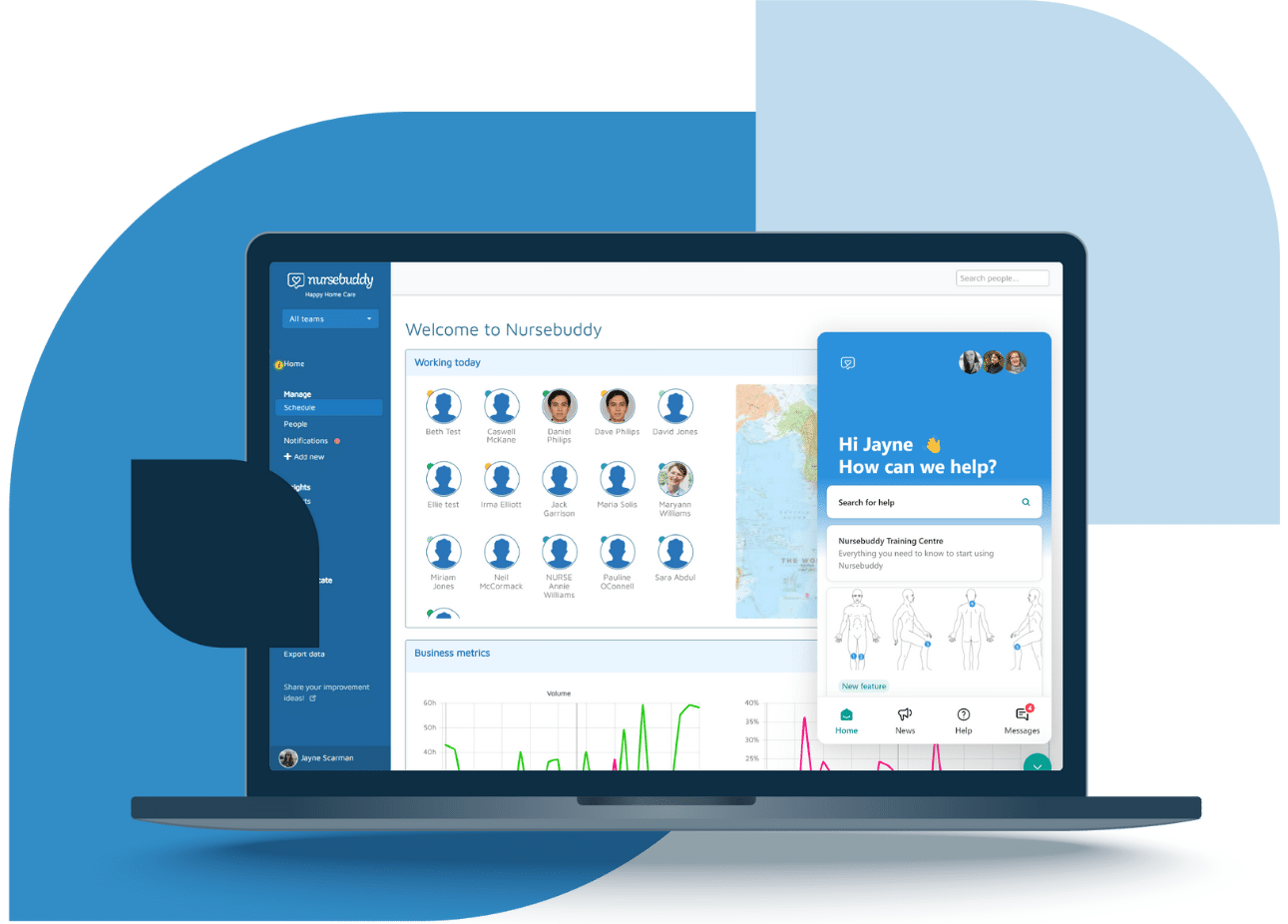 Live
Upcoming live events
Join Nursebuddy at one of our live events. We host them both virtually and IRL (in real life).
Sorry, we have no live events planned at the moment.
Watch again
On-demand events
View recordings of past webinars and other on-demand content.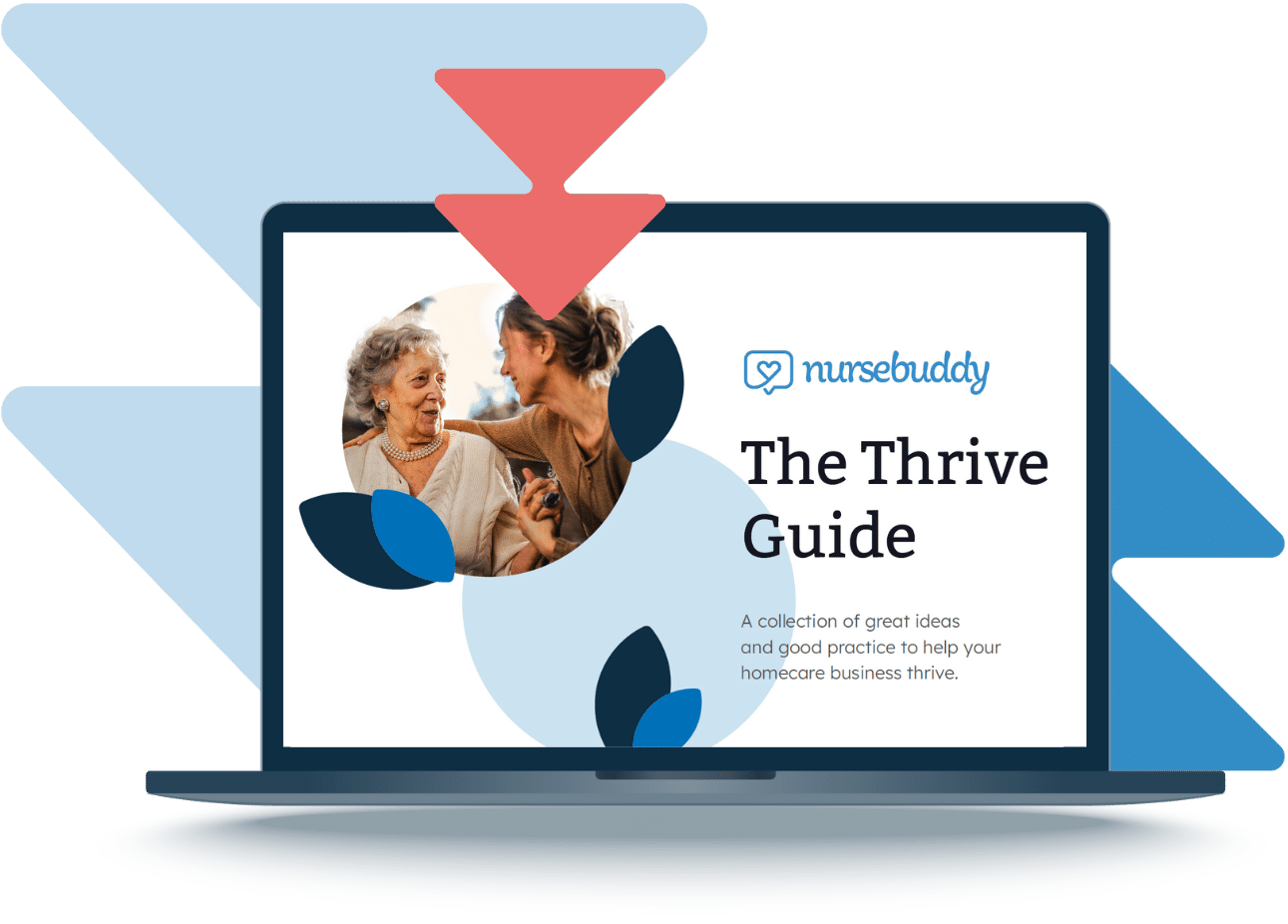 The Thrive Guide
How to grow a thriving homecare business.
An exclusive webinar featuring:
Anne Durnion, Caroline Cares for You - an outstanding homecare provider

Kate Pym, Pym's Consultancy - a business strategist specialising in health and care

Jane Borland, chair of the Northamptonshire Registered Managers network