We are Nursebuddy
About Us
Hei there! We're Nursebuddy: a Finnish-based company on a mission to reinvent homecare through smart, innovative technology.
Our mission
It's time to reinvent homecare.
In Finnish, kylä means village (pronounced 'kuula'). And at Nursebuddy, true to our Finnish roots, we believe it takes a kylä working together to meet the challenges of our ageing population.
Our society urgently needs connected, high quality homecare services that can keep people in the dignity and comfort of their own homes for longer, whilst simultaneously reducing the strain on our overburdened healthcare systems.
Technology is a critical enabler to achieving this, and that's why we built Nursebuddy: to rethink homecare delivery through technology. Tech allows us to bring together the homecare kylä in new ways, equipping providers, carers and families with smart, ingenious tools that redefine how compassionate, high quality care at home is delivered.
13.8 million
people will be aged over 65 in England by 2035
480,000
extra carers needed to meet this extra demand
13.2%
of care jobs unfilled in domiciliary care
Our story
Proudly made in Finland.
Nursebuddy was founded in Finland by three friends, Simo, Antero and Ville in 2012.
Each had friends and family members working in the homecare industry. They saw first hand how necessary homecare was, but also how challenging it was to run and deliver. Systems and processes were inefficient, slow and caused many problems for providers and carers, leading to a poor experience for many clients and their families.
Our story
Grounded in real life.
Antero, Simo and Ville knew there had to be a better way, and that the problems faced in the homecare sector at home were felt abroad, too.
So, they began joining care workers on home visits and observing care coordinators in the office. This built deep insight and awareness into the challenges homecare faces today. These early experiences provided the critical insights that would later help them build the first version of Nursebuddy.
Fast forward to today, and Nursebuddy now supports hundreds of homecare companies across Europe and the UK. The company is focuses on bringing the whole homecare kylä together, reshaping how homecare is delivered today - and tomorrow.
Our values
Lead the change
We're a diverse community, but we think our four values sum us up pretty well.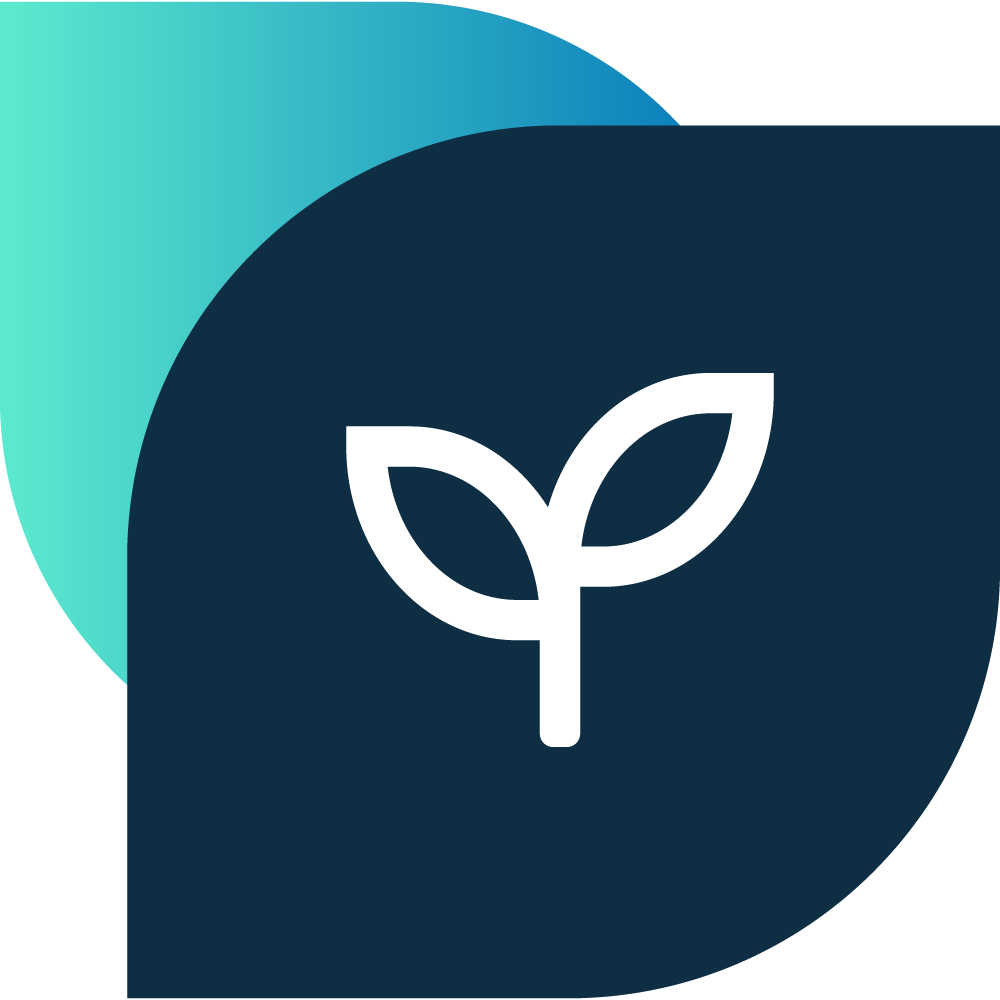 Look forward
We fearlessly embrace new technology and change to improve ourselves and the wider world.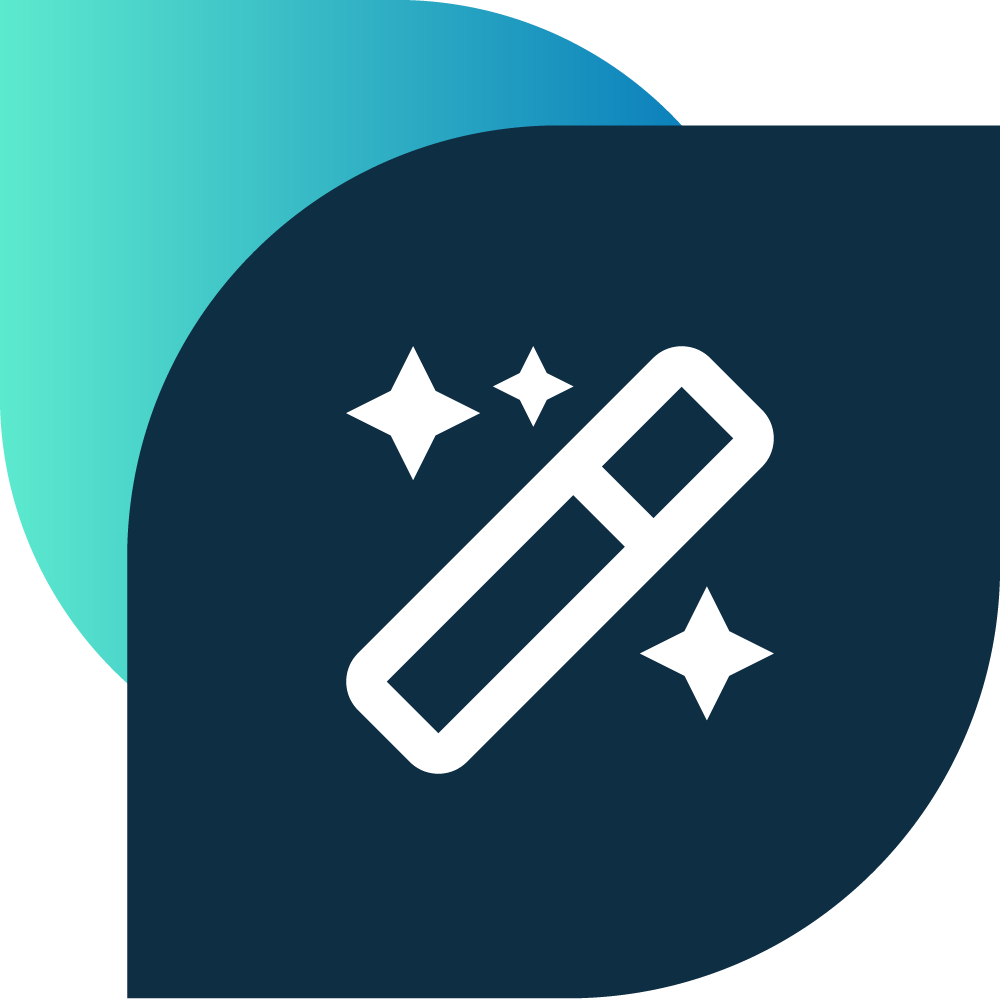 Keep it simple
We work hard to simplify things, making them clear, effortless and easy to understand.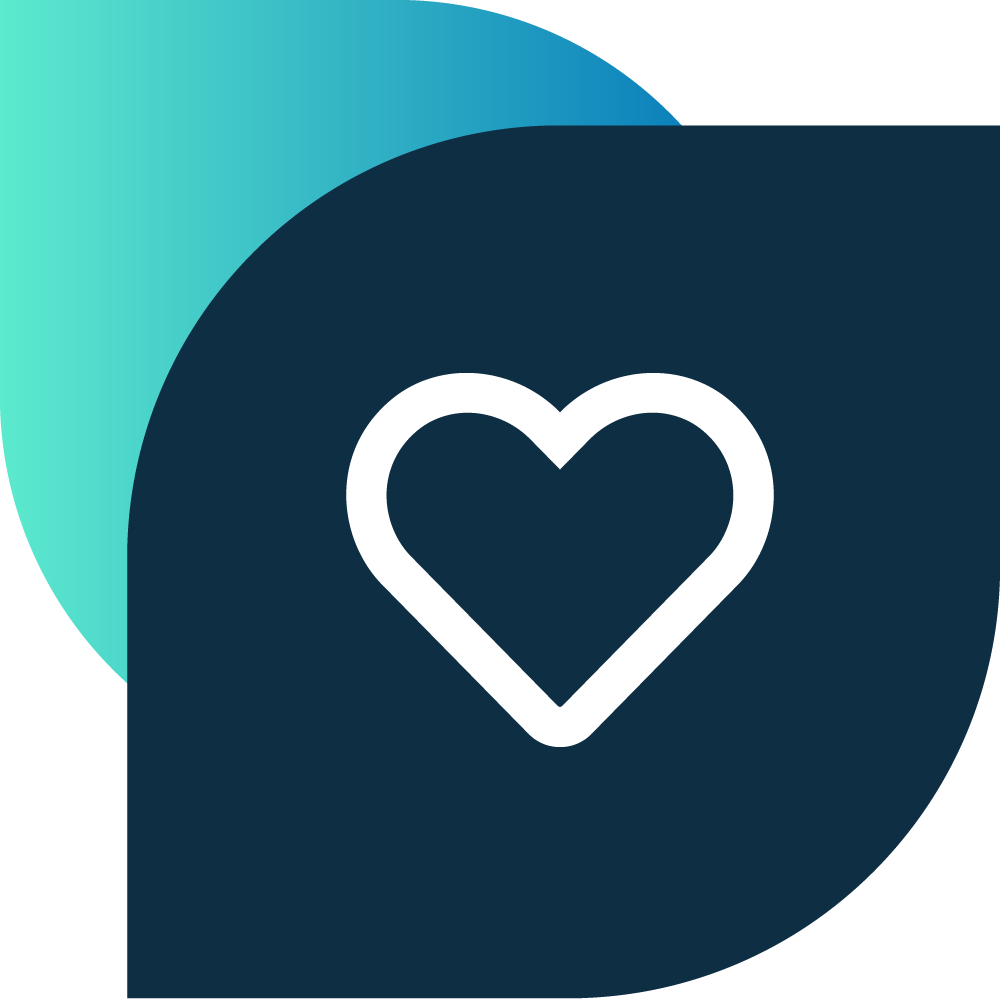 Make a difference
Working with empathy, we use our time and resources to help others and improve our world.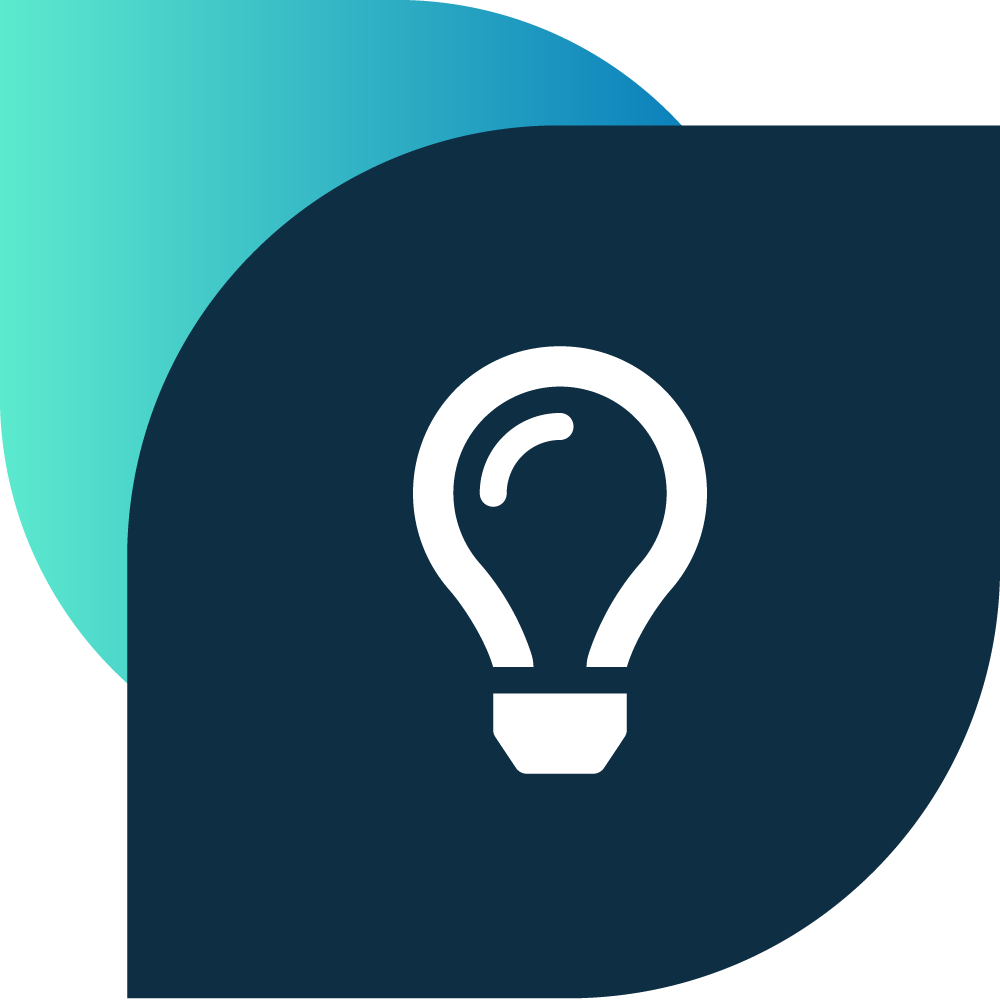 Remain curious
We believe that thoughtful questions, different perspectives and respectful discussions benefit everyone.
Our locations
Responsive and remote.
Nursebuddy is an international community of people passionate about reinventing homecare. With a dispersed team, we've been pioneering remote working since before the pandemic.
Nursebuddy HQ is in Tampere, Finland, where you'll find Simo, Antero and our product development team. Meanwhile, our nomadic sales, marketing and customer success teams are spread across 4 countries, working to support our growth and customers on both UK and Finnish timezones.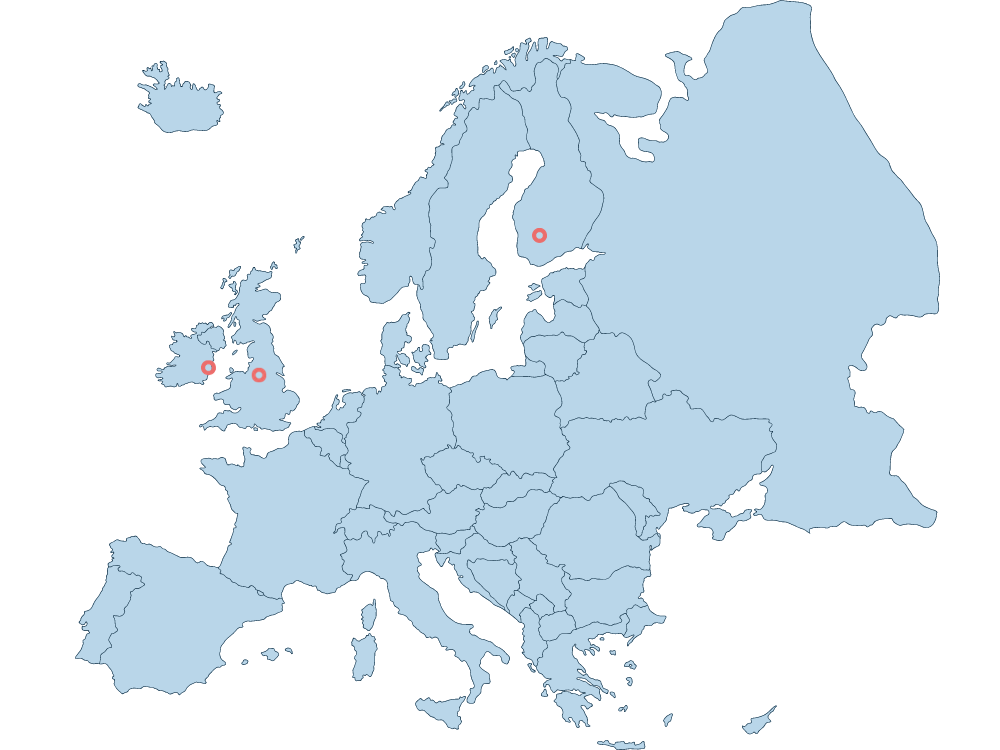 Our numbers
Change you can measure
Three big numbers demonstrate our impact:
97%
Customer happiness
When it comes to customer satisfaction, we're proud to say 97% of ours are happy when they interact with us.
40 million
Care hours
To date, we've helped homecare companies deliver 40 million hours of care to people who need it.
25,000
People supported
Our platform is used to deliver care to 25,000 people, keeping them in the comfort of their own home.
Our people
Leadership Team
Meet our multinational gang of purpose-driven experts.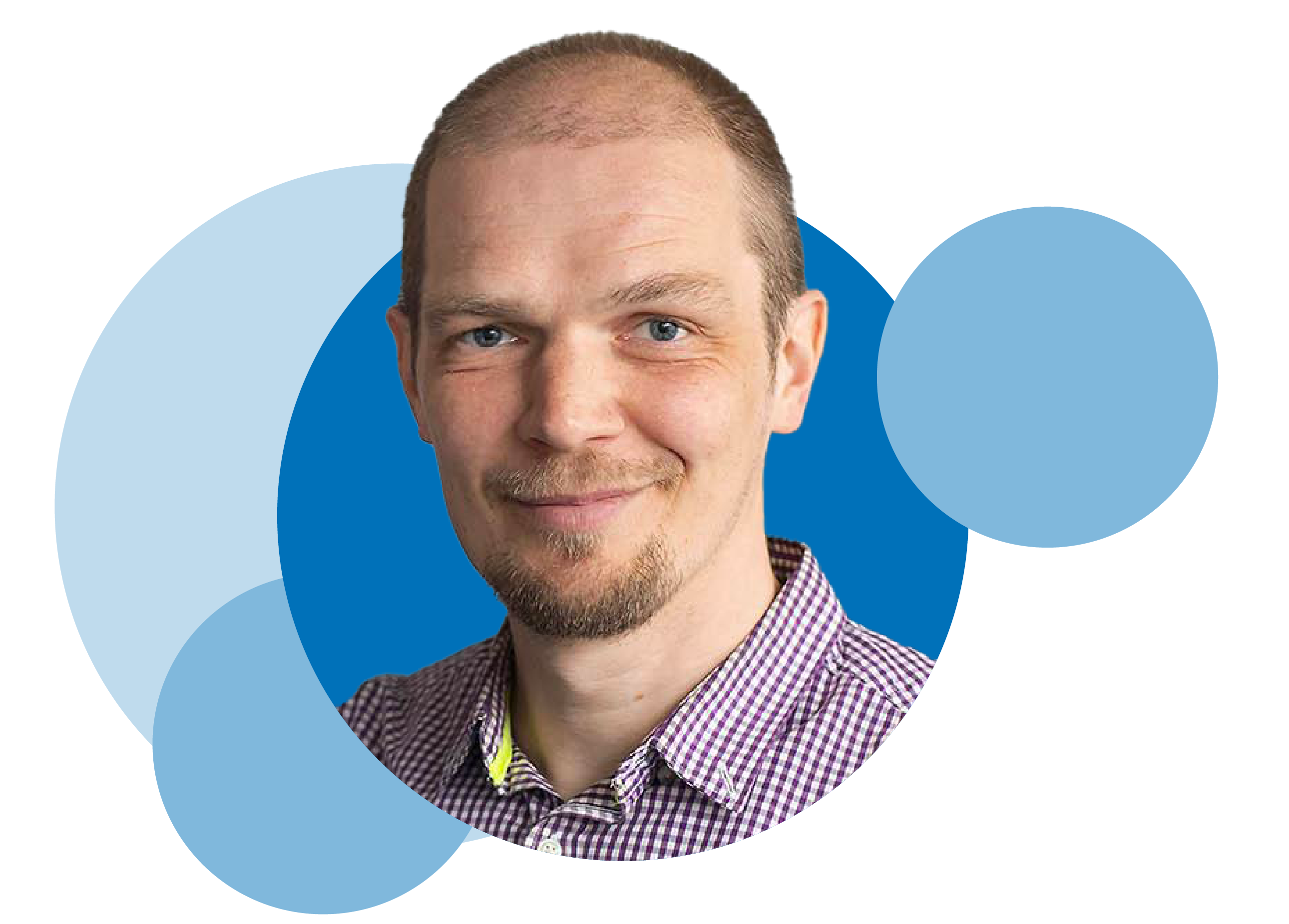 CEO & Co-Founder
Simo Hännikkälä
An accomplished sailor, Simo steers the Nursebuddy ship and plots our course ahead. Focused on our product vision and strategy as well as the growth of the business, Simo has a Masters in Technology and is proud to say he dropped out of business school in order to start building his own. Besides sailing, Simo can be found snowboarding and hiking. With or without his two teenagers.
CTO & Co-Founder
Antero Salonen
Practically minded and hands-on, Antero is a consummate problem-solver and makes sure our platform is well-designed, easy-to-use and quick to implement. His focus is striking the important balance between technical requirements and user experience. A man of many talents, Antero is a trumpet player, salsa dancer, board gamer, movie lover and an endless fountain of terrible dad jokes.
Finance & HR Lead
Anna Pentti
Operations dynamo and wearer of many different hats, Anna manages finance, HR and team wellbeing at Nursebuddy - keeping the rest of us on the straight and narrow. In her spare time, Anna games with friends and spends time with her floofball doggo, Tara. She also volunteers with a number of organisations on the theme of wellbeing in the Finnish labour market.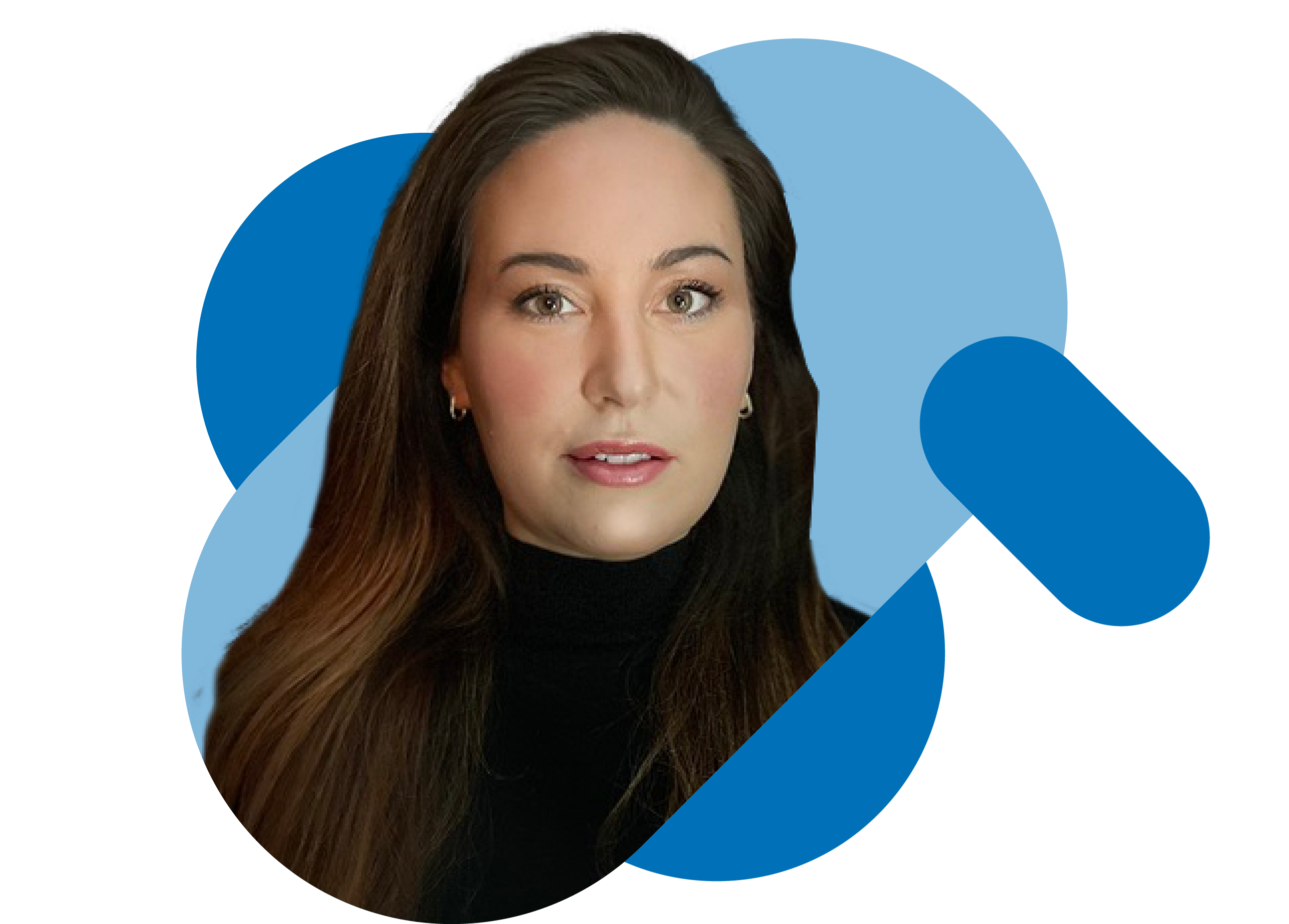 Head of Customer Success
Monica Menniti
A former registered nurse who joined the tech industry after doing a Masters degree in Public Health, Monica's driving ambition is to help transform the frontline of care. She is a passionate advocate and voice for our homecare customers. Outside of work, you'll find her enjoying travel across Europe, judo and foodie treats.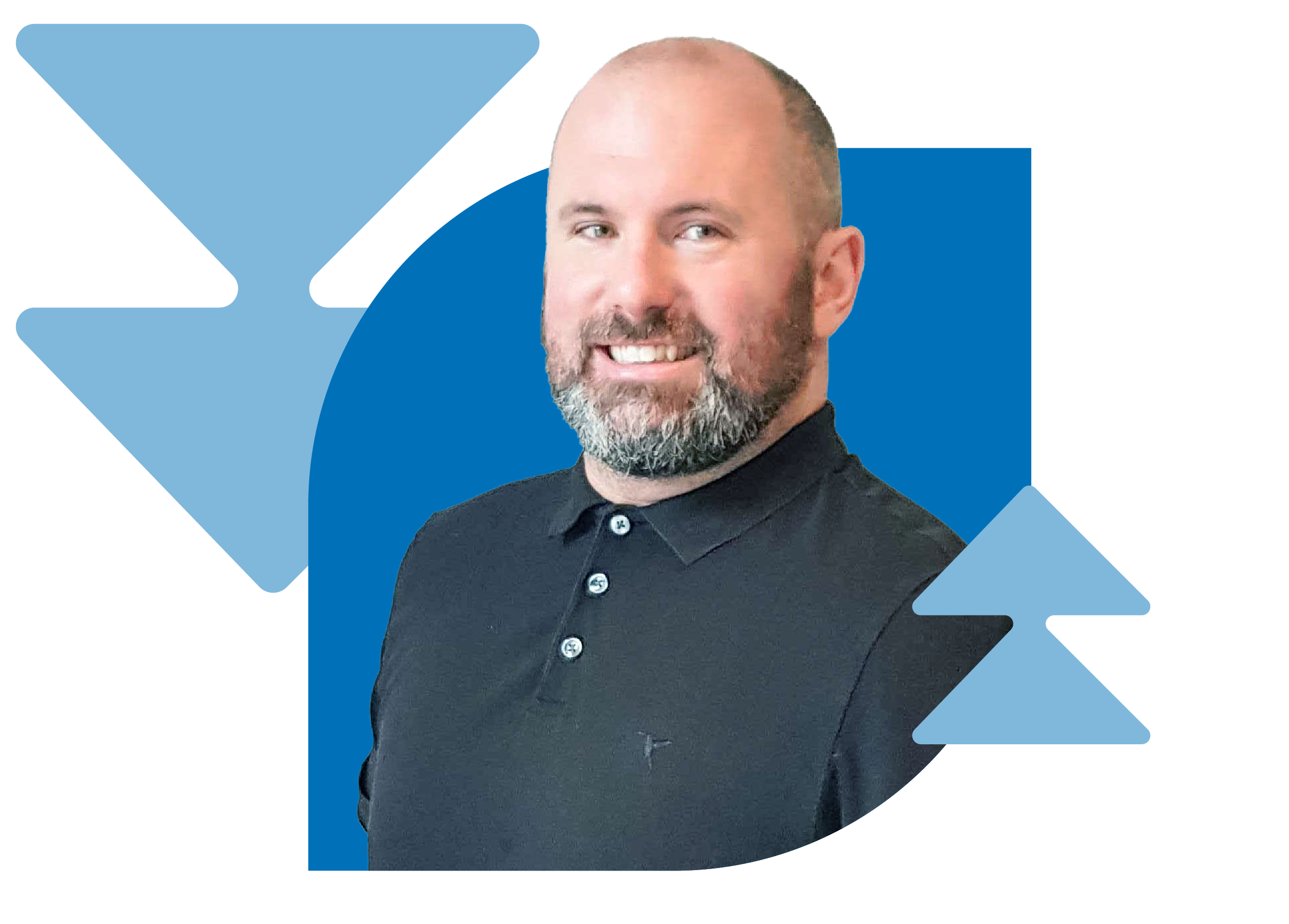 Head of Sales
Neil McCormack
Having worked his way up through the ranks of Nursebuddy, Neil now leads our Dublin-based sales team. Along the way, he achieved an international business degree and spent an enviable stint living and working in the sunshine paradise of Brazil. He enjoys football and golf, and heads to the gym whenever time (or motivation) allows.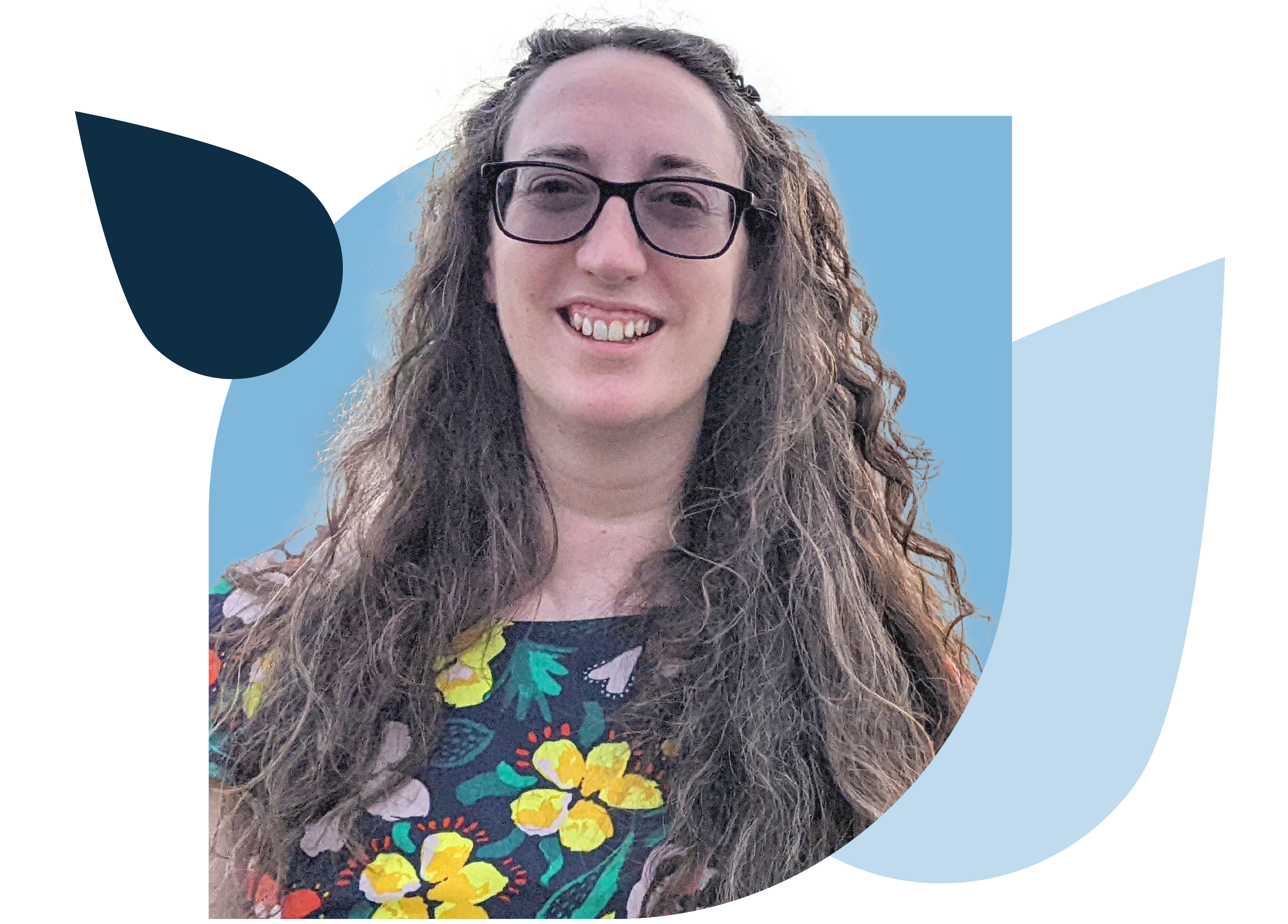 Head of Marketing
Jayne Scarman
Wordsmith Jayne arrived home in CareTech via a circuitous path through the NHS, a Brisbane marketing agency and a Chilean newsroom - finding the perfect balance of nerdiness and purpose. Content creator, demand generator and insight seeker, her busy hands are often embroidering, drawing or mucking about in the garden.
Join us
Work for Nursebuddy
Help us redefine high quality care at home today - and tomorrow.