Careers
Join Us
Help us redefine how high quality care at home is delivered today - and tomorrow.
Join us
Why work at Nursebuddy?
If you're looking for a forward-thinking, multinational start-up with purpose, you've come to the right place. We're a distributed international team of 16 with physical offices in Dublin, Ireland and Tampere, Finland. As a community, we're united by a passion for what we do and the problem we're solving.
We need new solutions for ageing well.
Our population is ageing. Our society urgently needs connected, high quality care services that can support people in the comfort and familiarity of their own homes for longer, while simultaneously reducing the strain on our overstretched healthcare systems.
We believe that technology can help us solve this problem. That's why at Nursebuddy, we're inventing smart, ingenious tools that bring together homecare companies, care givers and families to redefine what compassionate, high quality care looks like.
Our vision: the connected homecare kylä.
At Nursebuddy, we believe it takes a village to care for people well - or a kylä, if you're Finnish like us. The homecare kylä is at the heart of our vision: providers, carers and families seamlessly connected through Nursebuddy's innovative platform, working together to bring efficient, compassionate care to loved ones.
If that sounds like a vision you can get behind, we want to hear from you.
About us
What's Nursebuddy like?
Our company culture is very (very) important to us. We work hard to create an environment where we foster each other's creativity and support personal development.
We do this by having an informal setting with a flat structure and as little bureaucracy as we can get away with. Here, you'll work with passionate and driven people committed to helping care companies look after the vulnerable in society.
Our Values
We're a diverse community, but we think our four values sum us up pretty well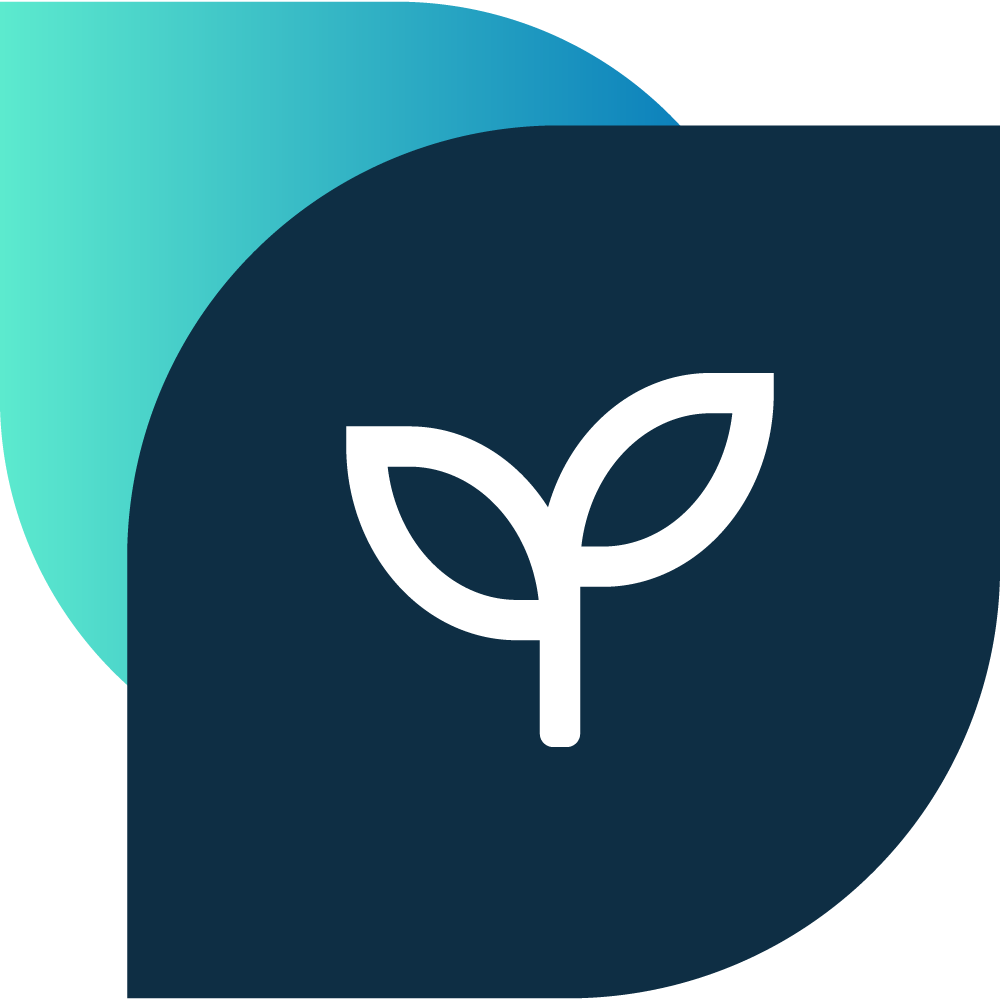 Look forward
We fearlessly embrace new technology and change to improve ourselves and the wider world.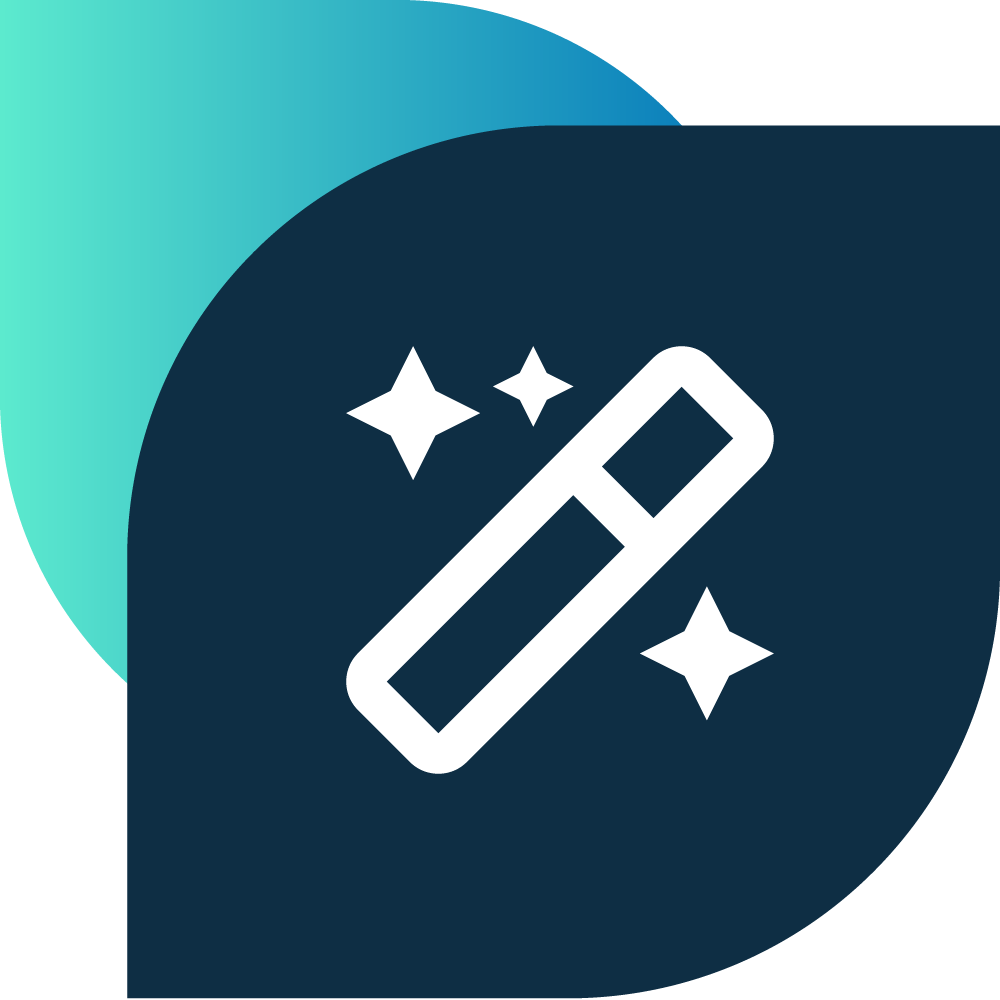 Keep it simple
We work hard to simplify things, making them clear, effortless and easy to understand.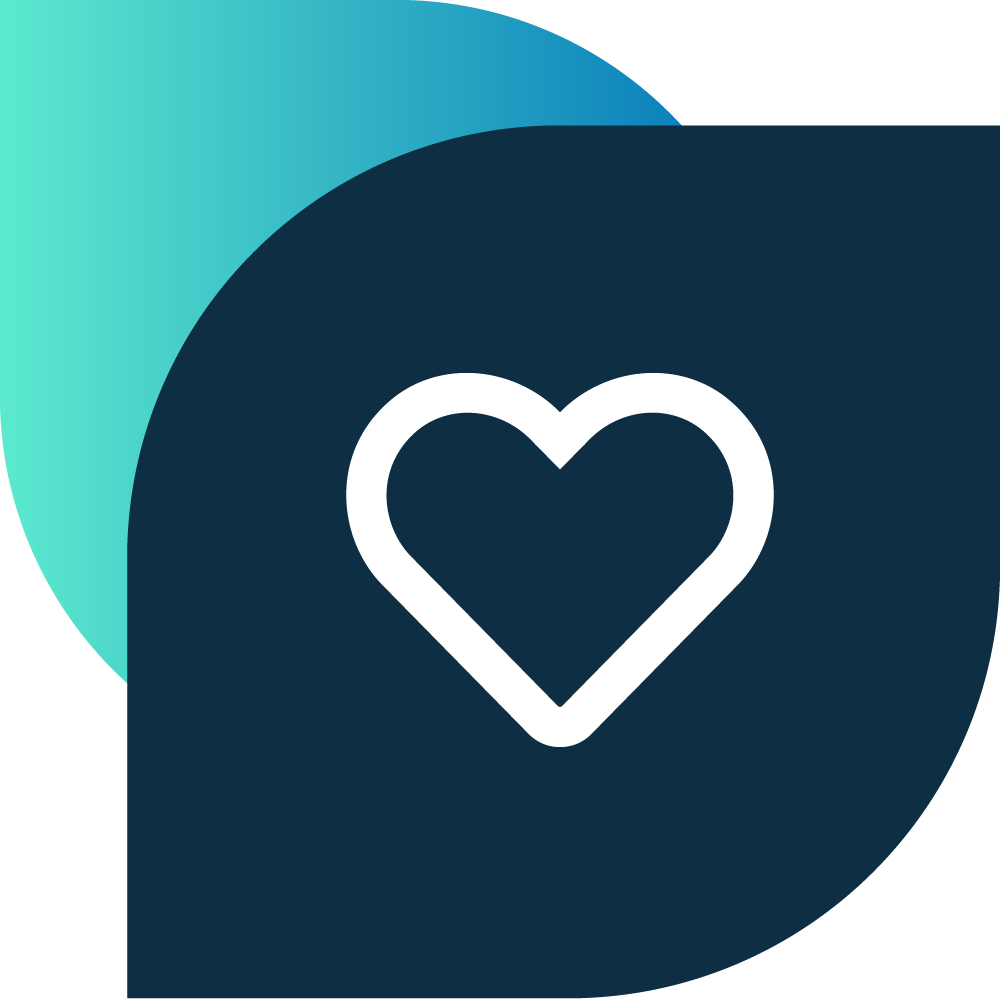 Make a difference
Working with empathy, we use our time and resources to help others and improve our world.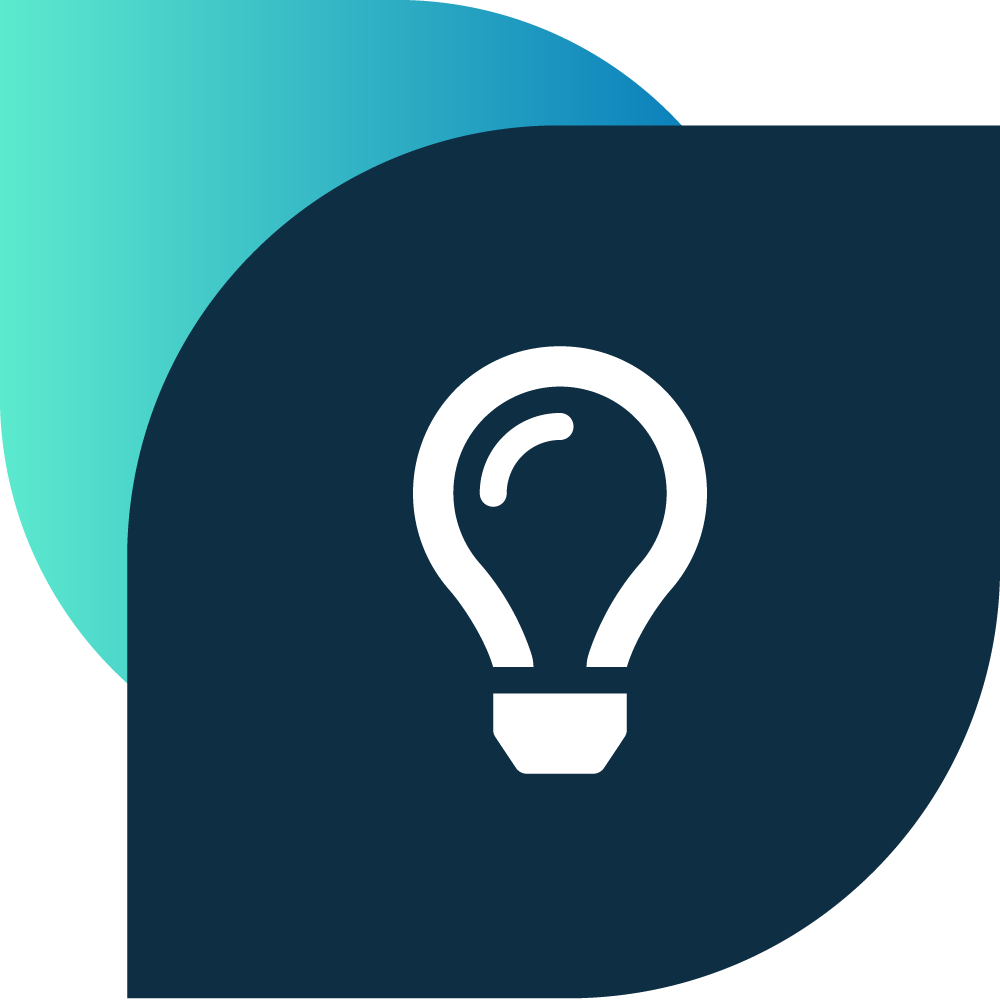 Remain curious
We believe that thoughtful questions, different perspectives and respectful discussions benefit everyone.
Working at Nursebuddy
Perks
Our mission is a big one, so make sure we recognise, reward and celebrate the hard work of our people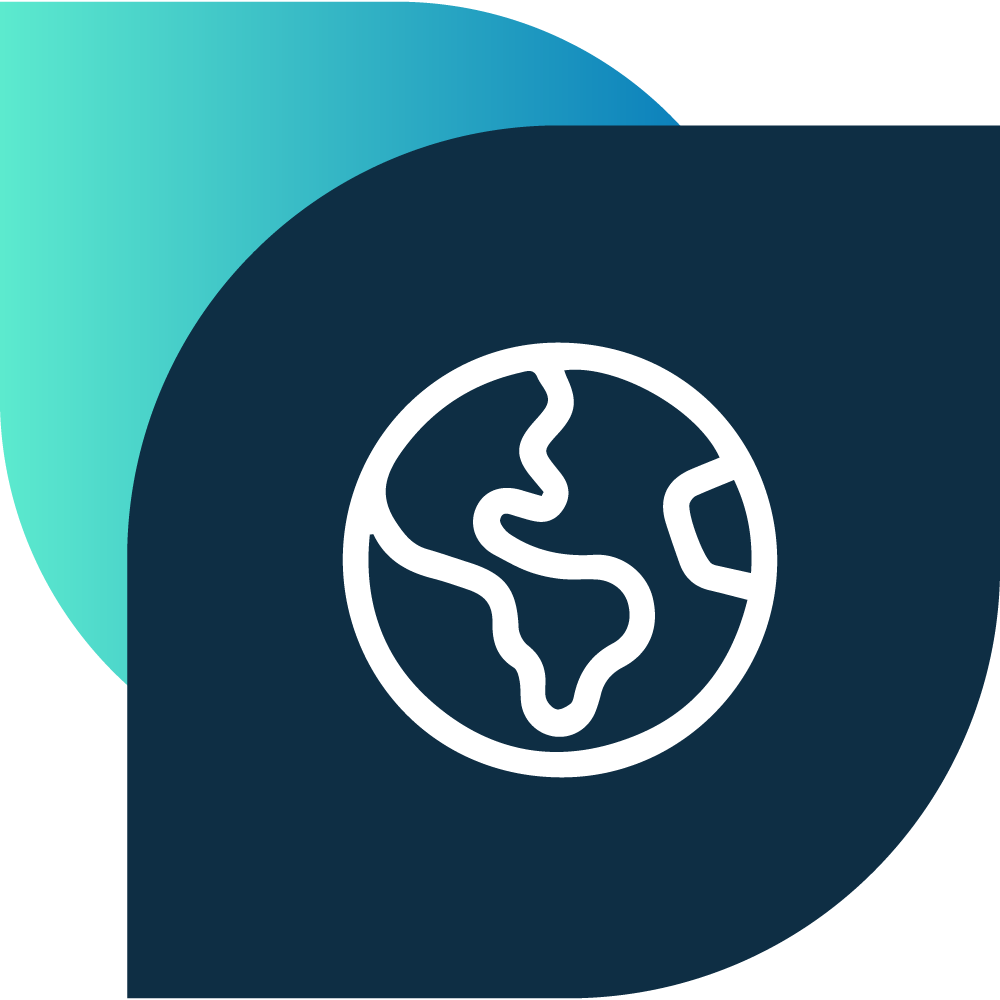 Work anywhere
We've pioneered remote working since before the pandemic. Neil's spent time in Brazil. Monica's working her way round Europe. Sometimes Antero joins meetings from his bike. As long as you have decent WiFi and can align with a UK/Finland timezone, you're good.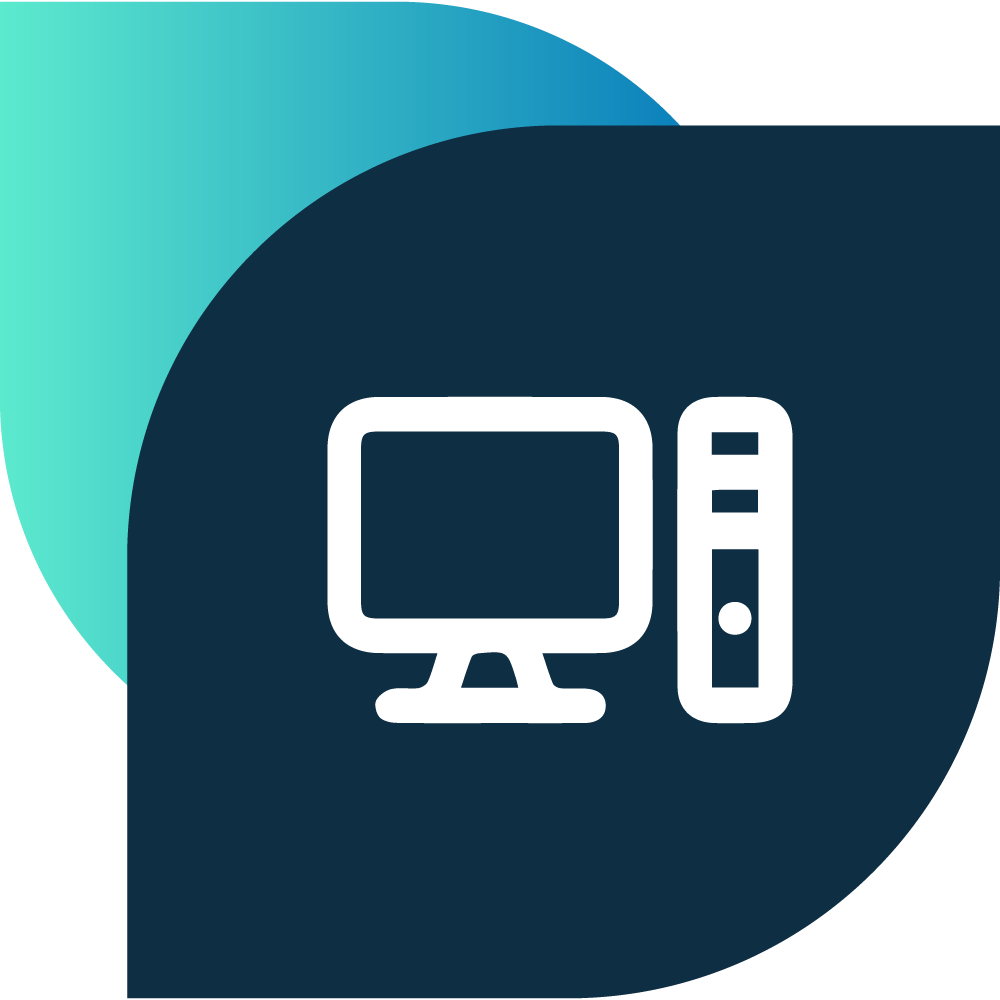 Home working kit
We'll make sure you're set-up for remote working before you start, with a budget for laptops, phones, screens etc. Just let us know what you need. Most of us are Mac users, but you can choose which OS suits you. Oh and we use Slack. Not Microsoft Teams. Winner.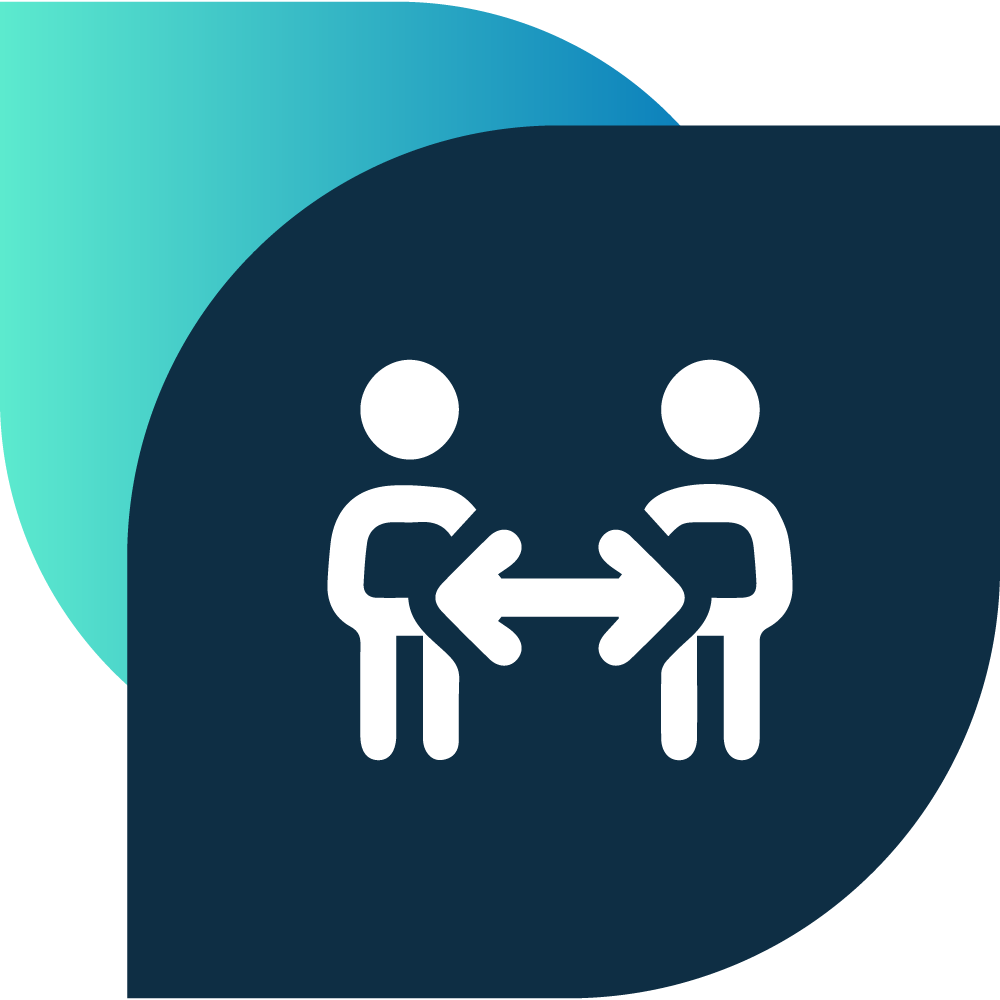 Regular meet-ups
We're fully remote and it works well for us, but nothing beats quality face time. So we get everyone together at least once a year - in 2023 it was in sunny Croatia! Our Dublin and Tampere teams usually work together in the office at least once a week.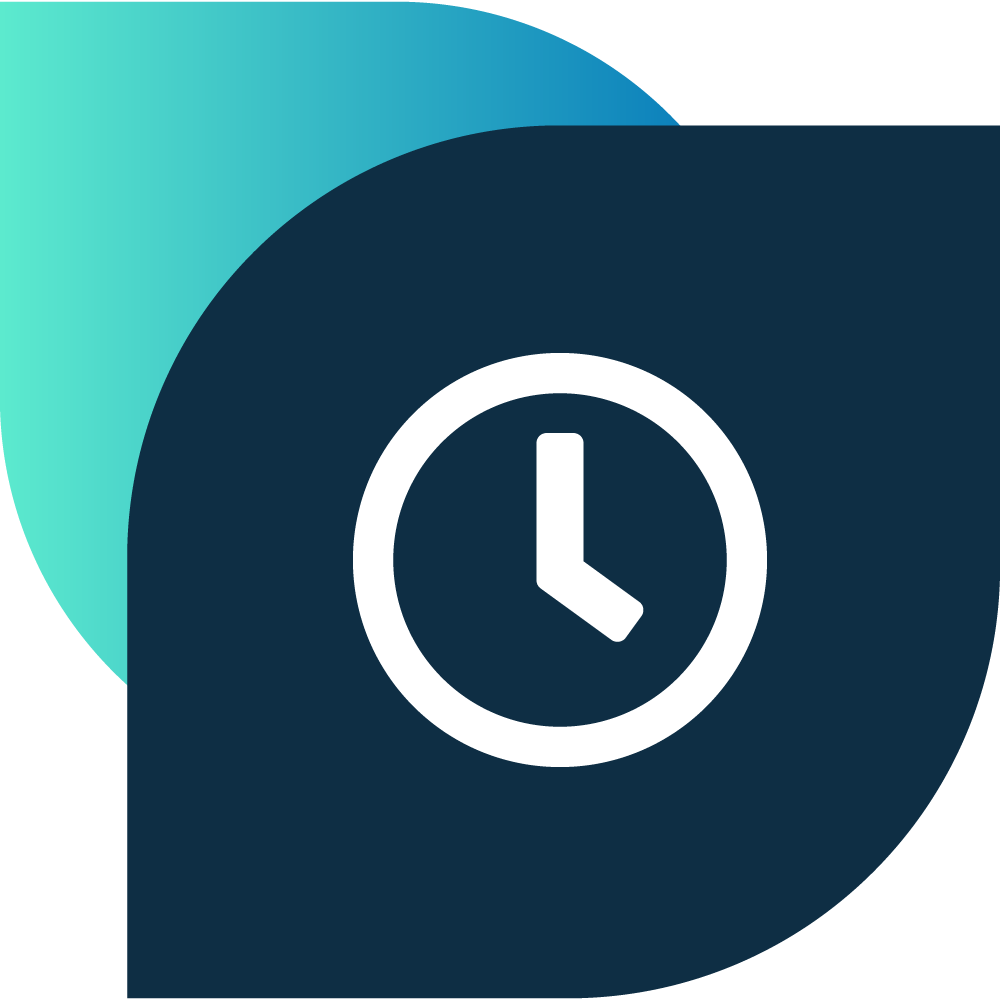 Flexible hours
We're pretty relaxed about time, and we know life can get complicated sometimes. What's most important to us is getting the work done well. So, we offer flexible working in and around a UK/Finland timezone. A full time working week is 37.5 hours. Plus there's 25 days paid leave a year, and your local public holidays. FYI, Finns take the summer off.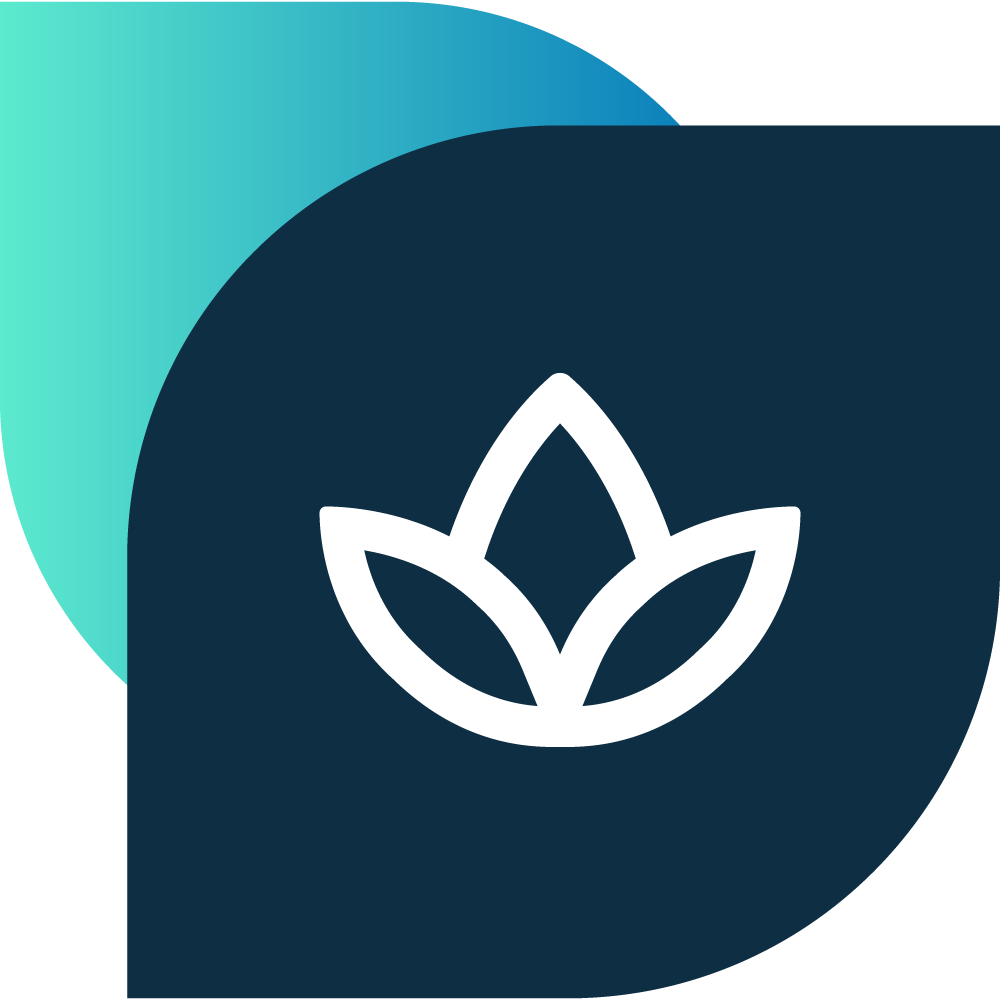 Auntie
Everyone at Nursebuddy gets an Auntie - a wellbeing at work subscription with wellness-themed webinars and tools, available in multiple languages. It also has the option to add on an Auntie package of five 45 minute calls with a mental health expert or coach, which you can use anonymously for anything you're struggling with - at work or home.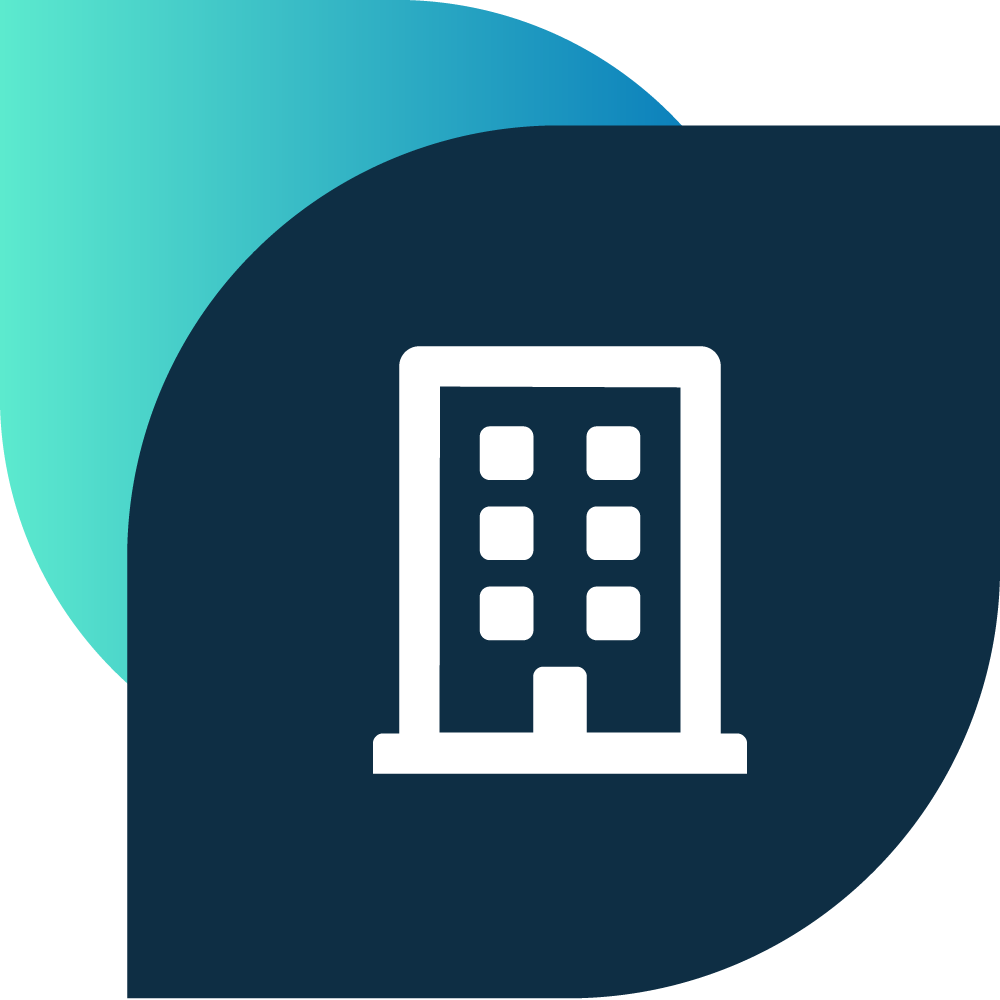 Rooftop sauna
Yep, you read that right. Our Tampere HQ is right by the train station in a buzzing start-up community. We have our own office with plenty of cozy open space, meeting rooms and a rooftop sauna for the odd event. When in Finland, after all. Our Ireland base is in central Dublin - home of good times and Irish hospitality. Enough said.
Join us
Open positions
We're currently looking for talented, purpose-driven people to join our team in these areas:
Senior Engineer
Didn't find a position that suits you, but you'd still like to work with us? We are always keen to hear from self-starters that are eager to learn and grow, sharing their knowledge and having fun along the way.
Send us your CV - you never know what opportunities might be around the corner!
Join us
From the Buddies
Learn about what it's like to work at Nursebuddy - direct from the team
A sense of belonging
"The tight-knit community at Nursebuddy really fosters a sense of belonging for me. I love how we are encouraged to always be ourselves (on both good and bad days), and given opportunities to develop as experts in our own fields. Working at such an open and community-focused company feels really rewarding and fulfilling for me."
Finance & HR Lead
Nurtured growth
"Nursebuddy really values work-life balance and provides me with the flexibility I need to maintain a healthy work-life balance for myself. We are encouraged to take on new challenges and responsibilities, which helps me develop new skills constantly. I'm encouraged to be my own boss but I also feel part of a great company with a common goal of helping people to provide outstanding care."
Senior Sales Executive
Valuing care
"I love working at Nursebuddy because it gives me the opportunity to work with care professionals to make make their jobs easier through the use of technology, which gives them more time to care for their service users. As a former nurse myself, I understand how important this is and I'm glad to be part of a company that values this as well."
Head of Customer Success