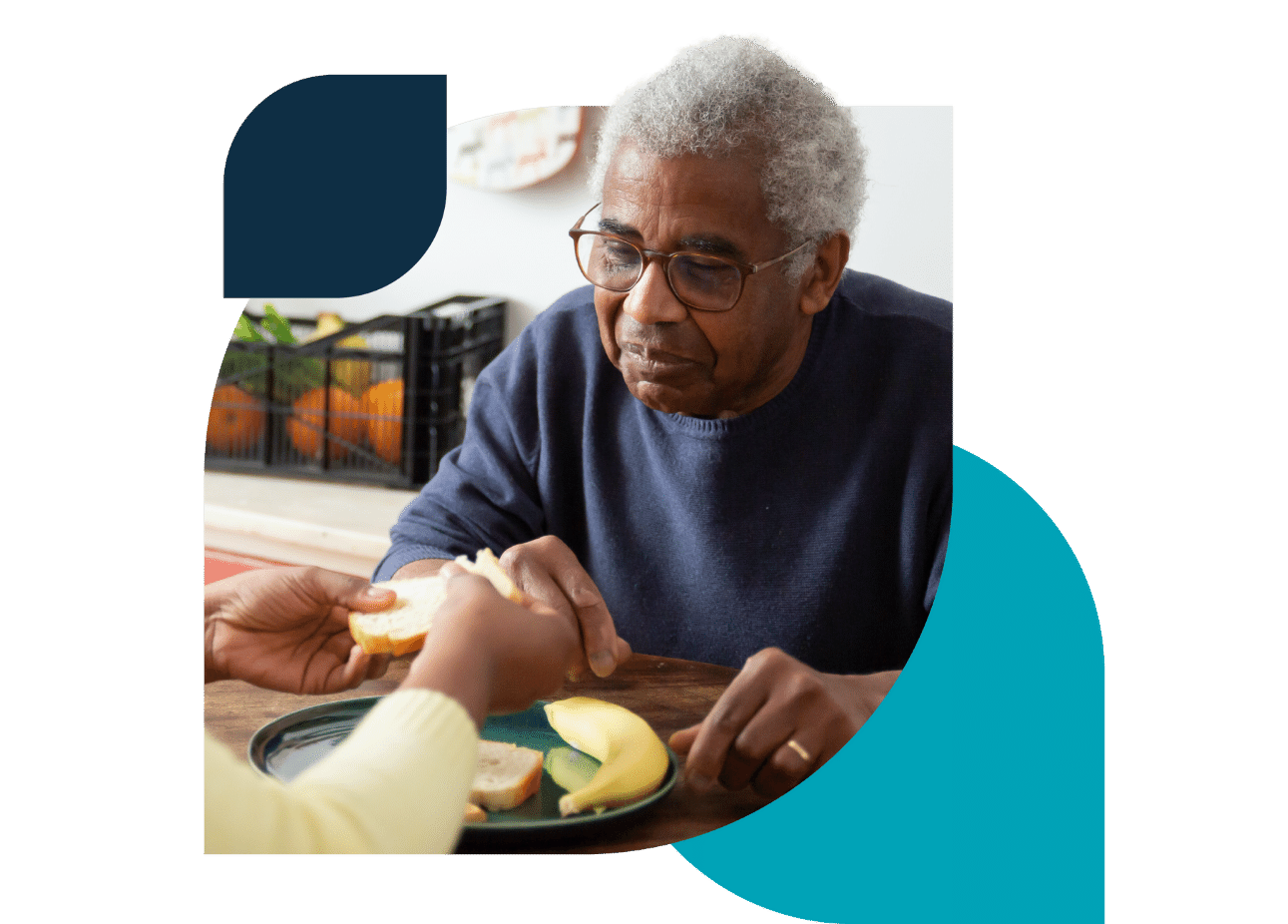 Testimonials
Case Studies
Hear how Nursebuddy is helping these lovely homecare companies to succeed.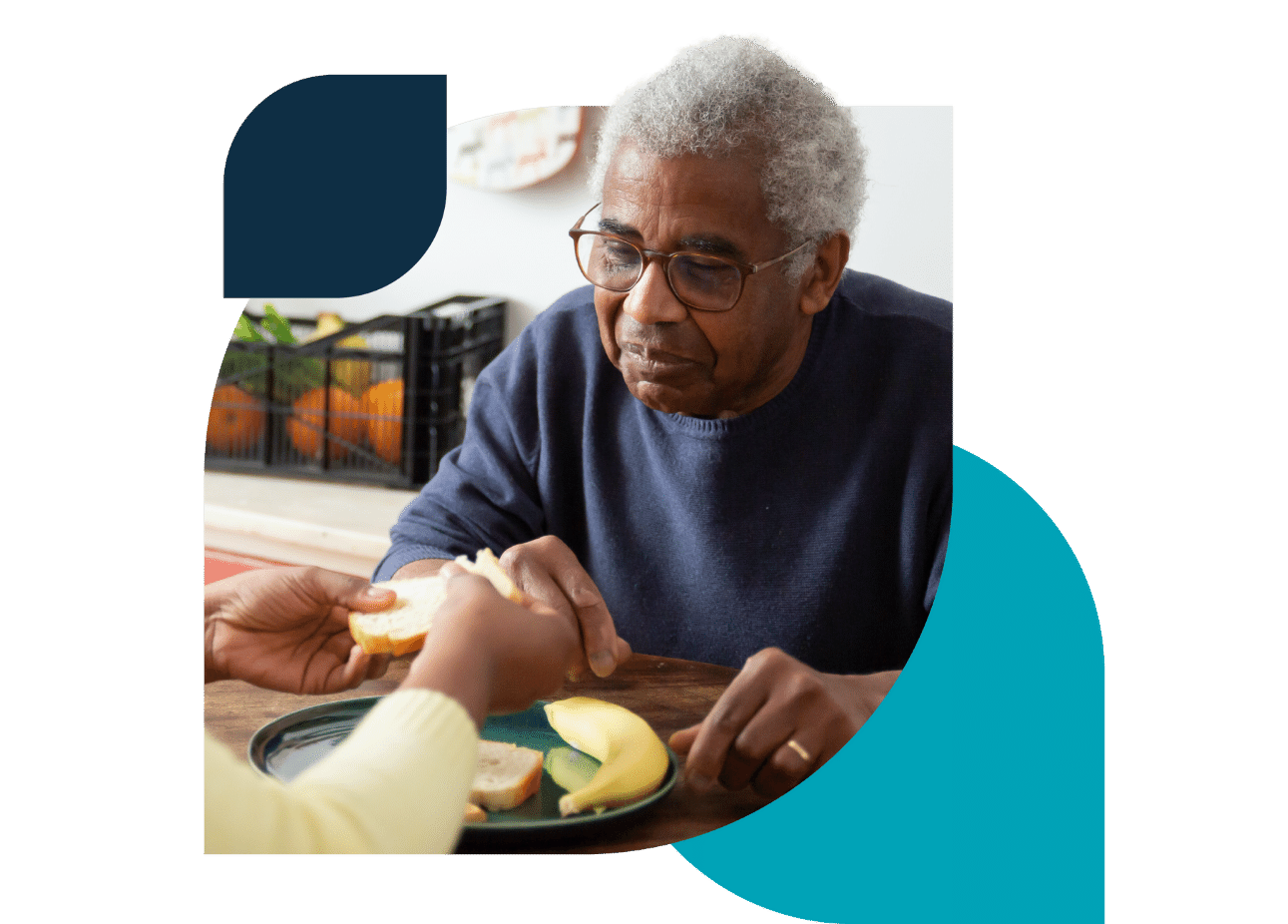 Care for Me
Nursebuddy has been working alongside this HSE preferred homecare provider since 2018, helping them to improve the efficiency of their service through digitisation during a period of significant growth.
Peartree1 Ltd
A growing star in the homecare scene, their dedication and drive to create a truly modern and compassionate homecare business, with support from Nursebuddy, has seen them go from strength to strength.