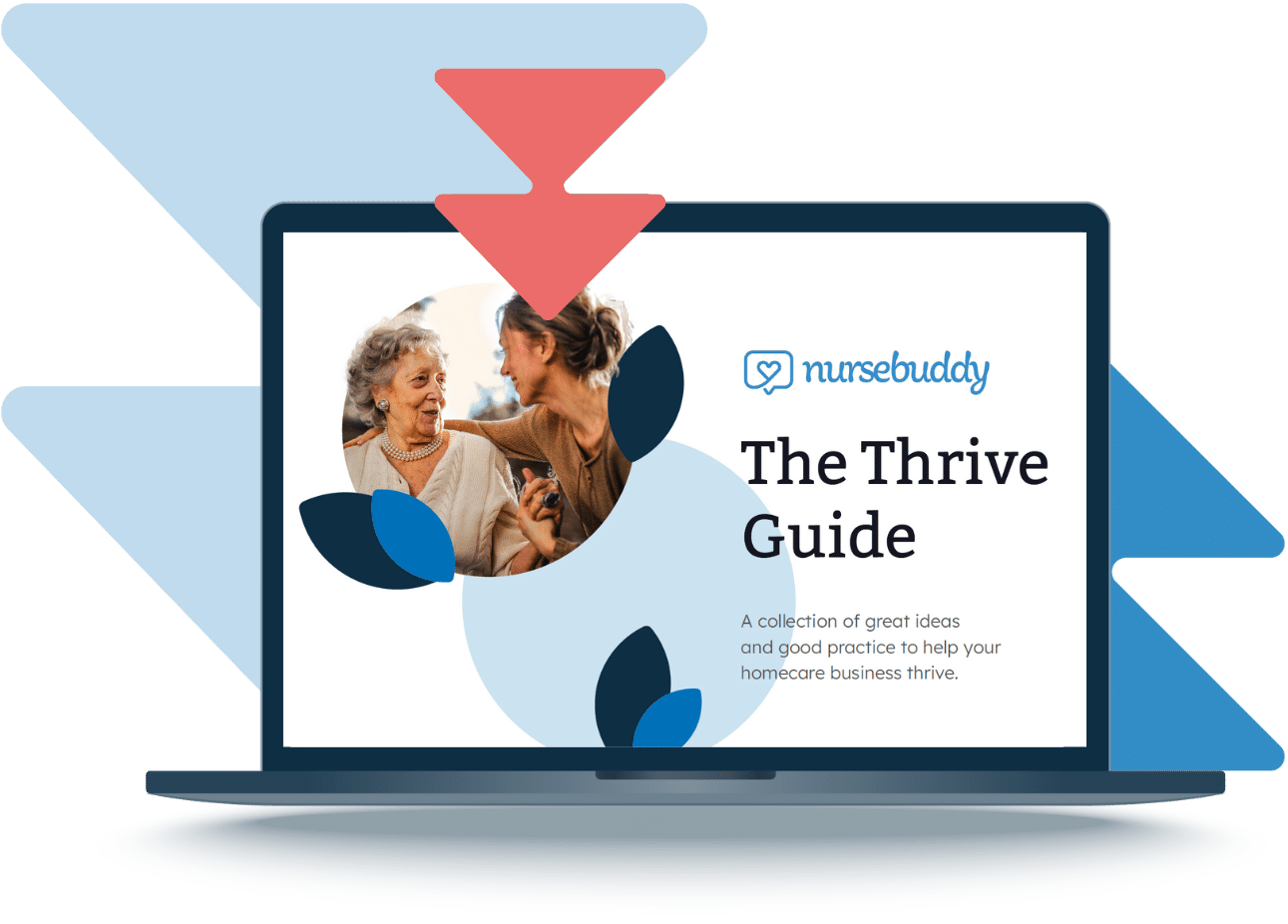 Download
The Thrive Guide
A collection of great ideas and good practice to help your homecare business thrive.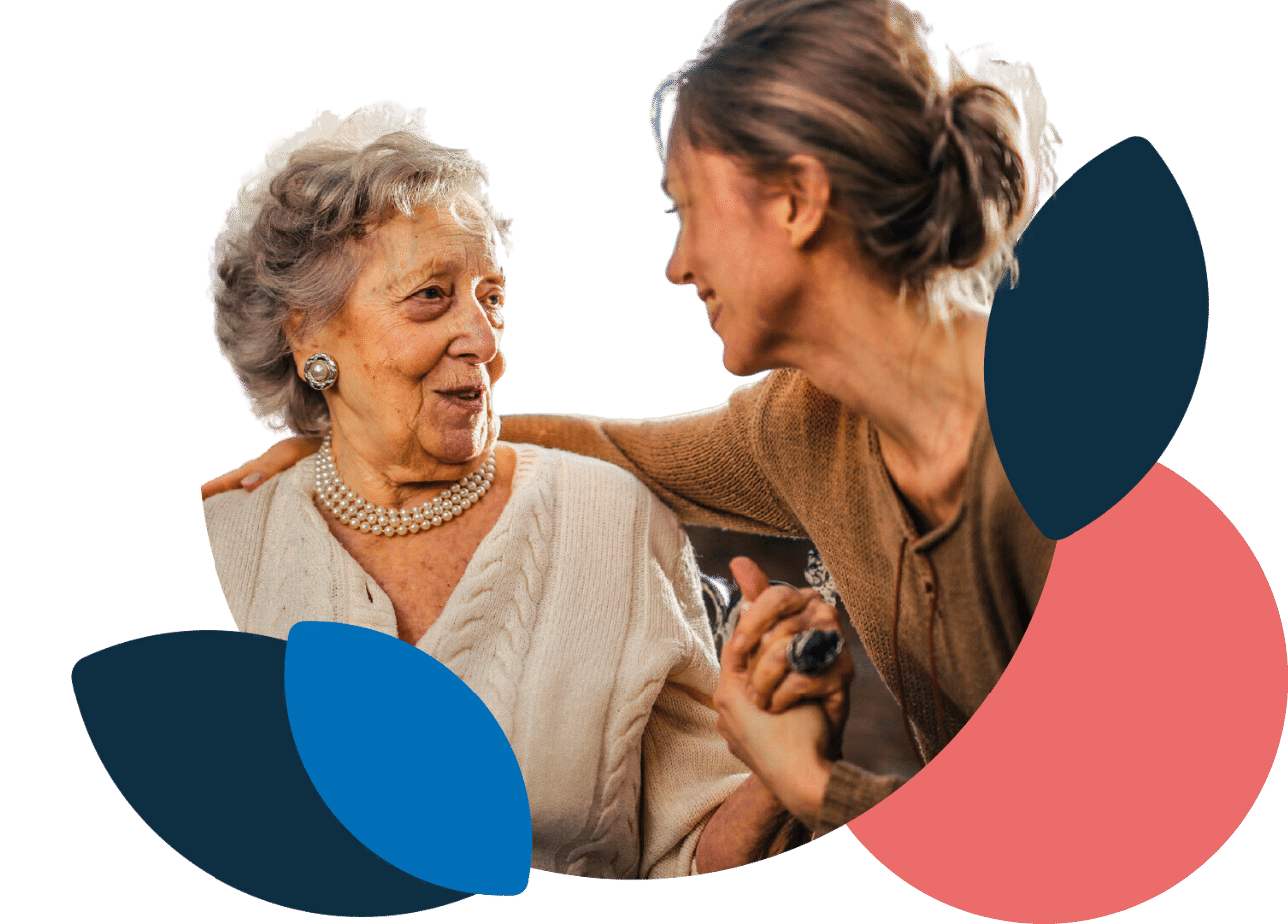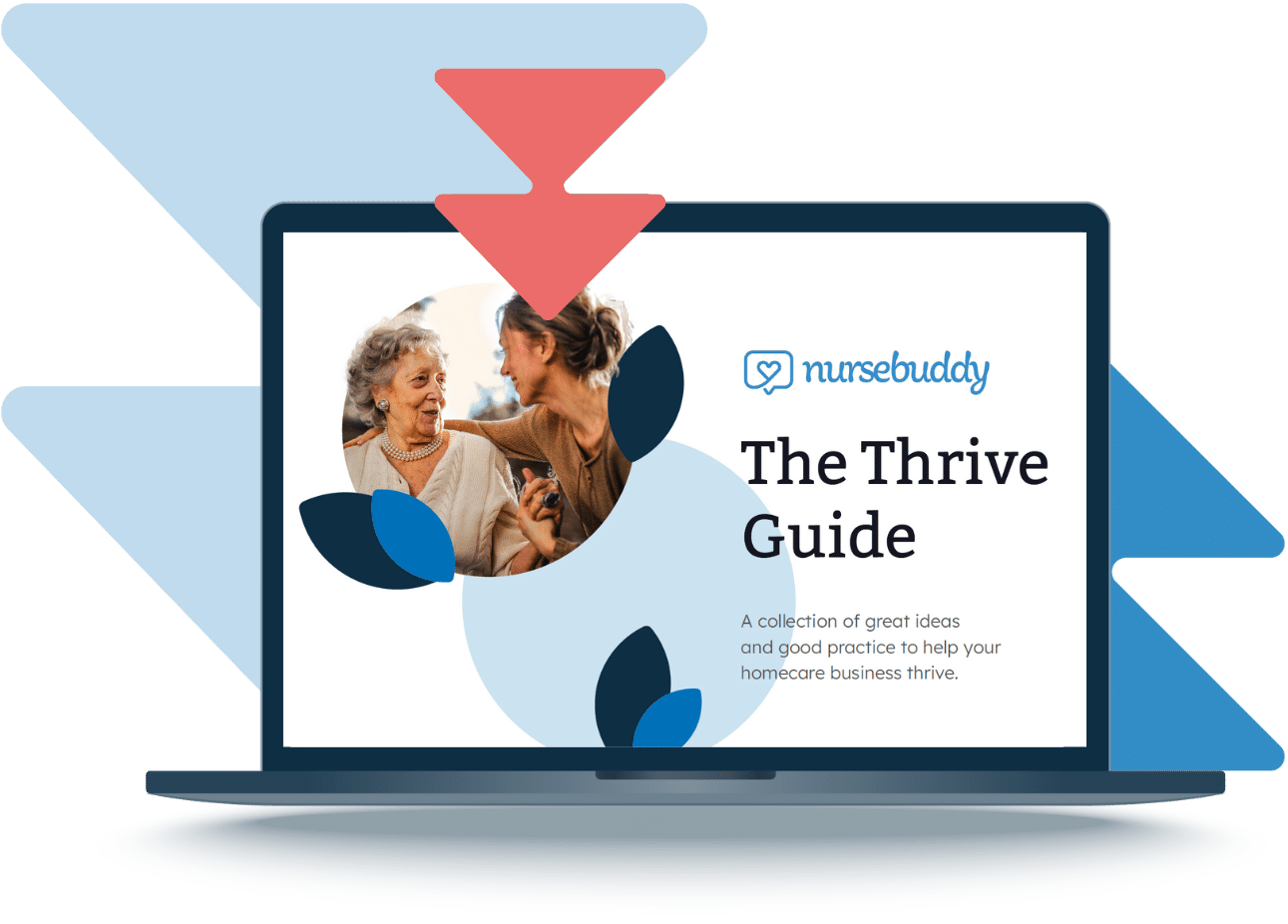 Download your copy
It's time for your homecare business to thrive.
We've gathered together a collection of expert advice on growing a homecare business. Including:
The Thrive Big 6 - the six key differentiators found in thriving homecare businesses

The view from the top - twice-rated outstanding homecare provider Caroline Cares for You shares secrets to success

The importance of networks - discover one of Skills for Care's most successful manager networks and why having peers to lean on is essential for thriving

Hallmarks of a thriving business - business strategist Kate Pym outlines the indicators to look for to know your business is doing well
And a whole lot more!
Just fill in the form and we'll send you a copy!
Meet the experts
Our contributors
Learn from these expert leaders who understand first-hand what it takes to grow a thriving care business.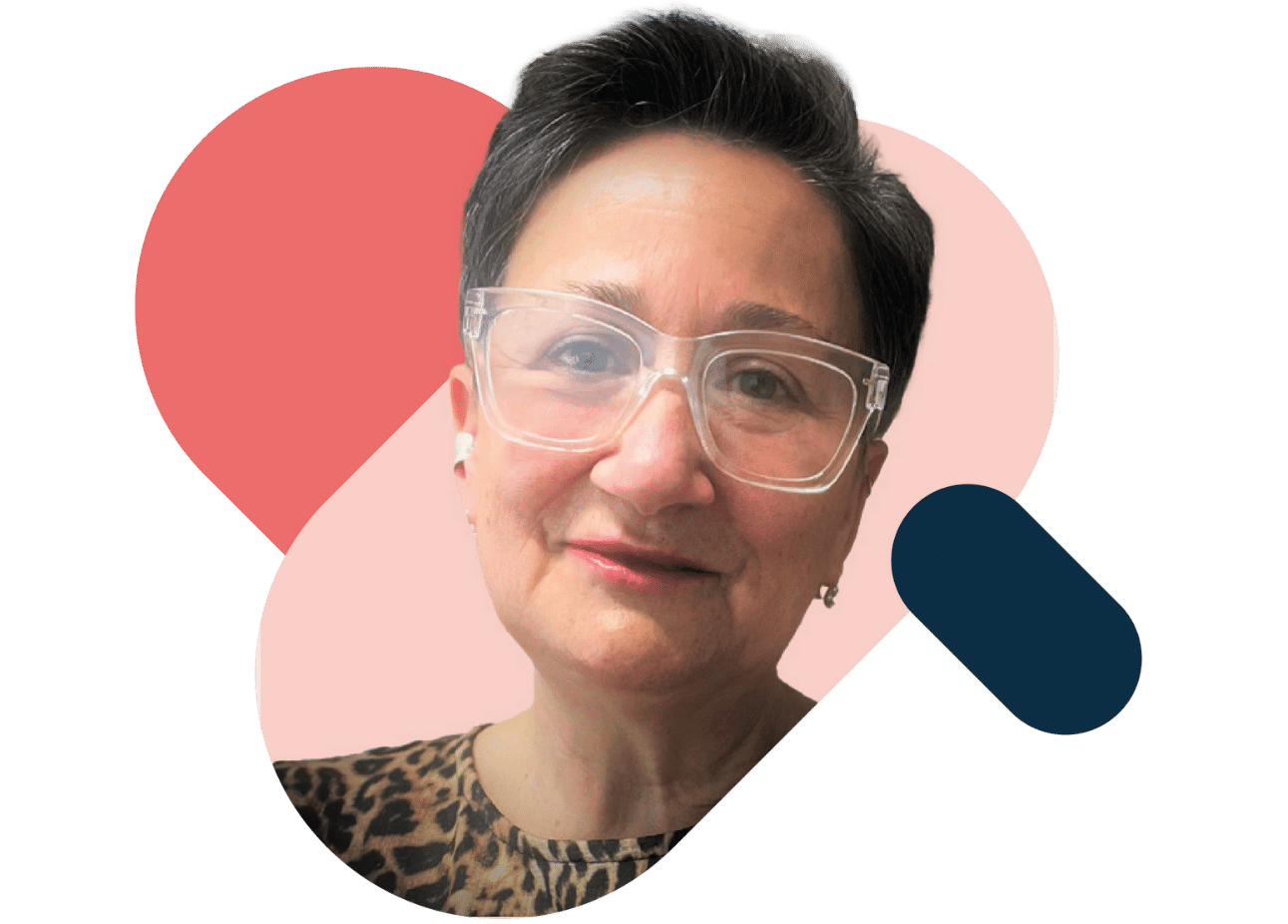 Chair, Northamptonshire Registered Managers Network
Jane Borland
Chair of Northamptonshire's Skills for Care locality network since 2018, Jane is also Care Manager at Rathgar Care Home in Northampton.
Jane discusses the benefits her network members receive from having peers to turn to, and how that helps them succeed as managers in care.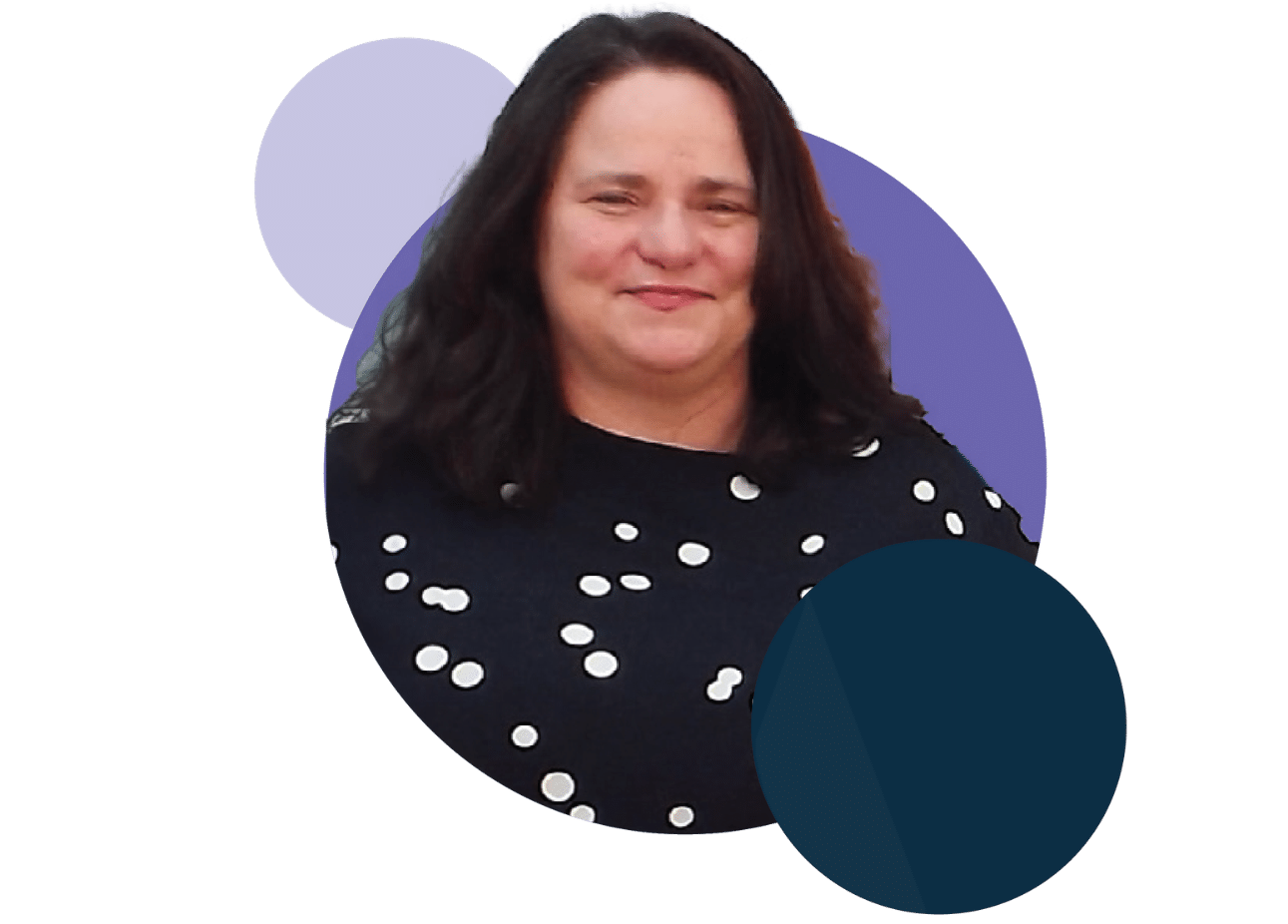 Care Manager, Caroline Cares for You
Anne Durnion
A twice-rated Outstanding homecare provider in and around Brackley, Anne's agency supplies a person-centred service to clients that has care at its heart.
Anne shares secrets to success - from the practical ways they look after their care team to the steps they took to achieve an Outstanding rating. Twice.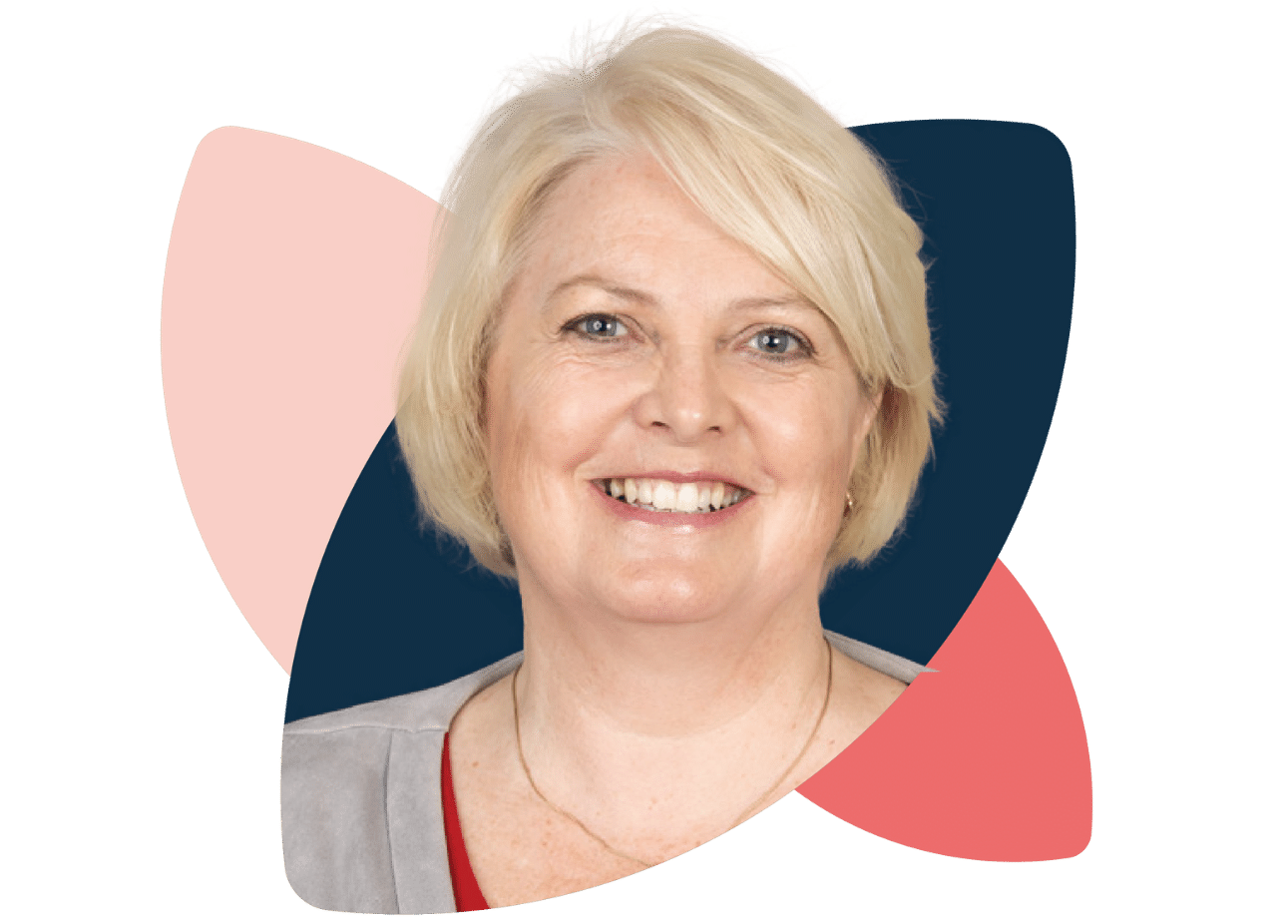 Managing Director, Pym's Consultancy
Kate Pym
Kate Pym is a business strategist supporting organisations to bring innovations into the UK health and care market.
Kate discusses the essential indicators you need to keep an eye on to understand whether your business is doing well - and what to do if it's not.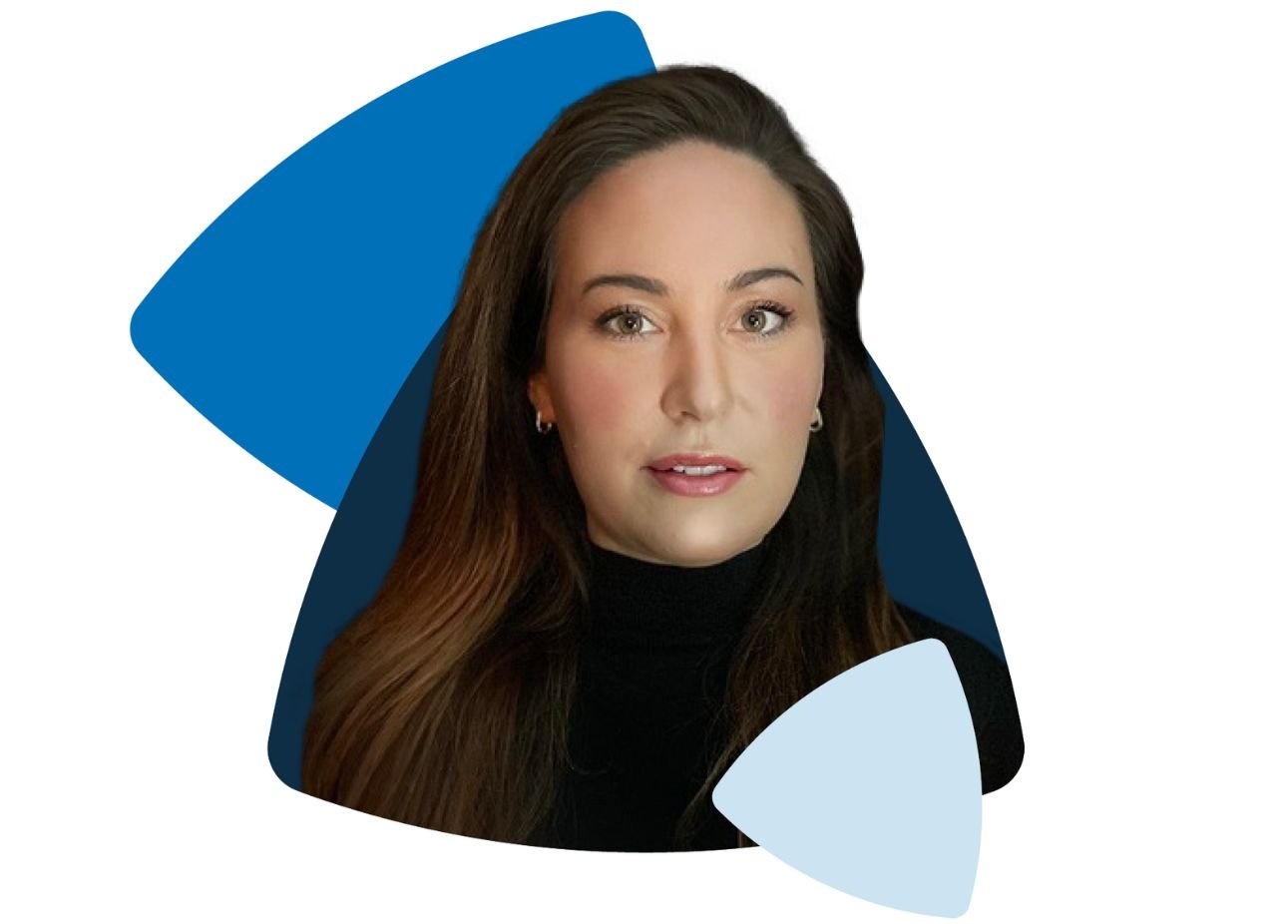 Head of Customer Success at Nursebuddy
Monica Menniti
A registered nurse before joining the tech industry, Monica leads Nursebuddy's customer success team.
In her role as customer champion-in-chief, Monica explains how Nursebuddy's platform helps both new and established homecare businesses to thrive.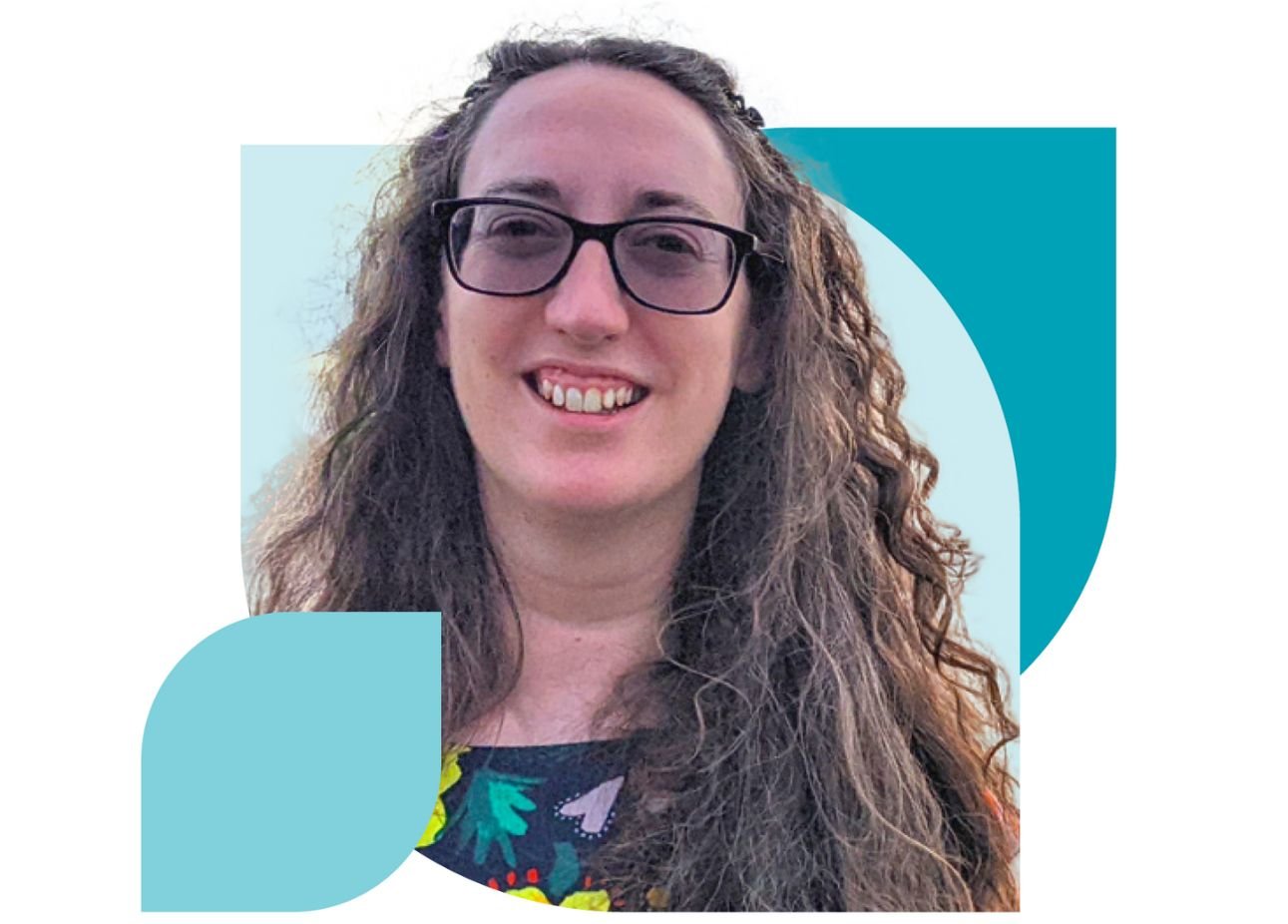 Head of Marketing at Nursebuddy
Jayne Scarman
Wordsmith Jayne helps purpose-led businesses reach new customers through a singular focus on their why.
Jayne takes a deep dive into Skills for Care's workforce data to try to identify which factors affect a homecare organisation's ability to thrive.
On demand
The Thrive Guide webinar
Nursebuddy hosted an exclusive webinar for our customers in November 2023, where our expert contributors came together to offer first-hand advice and answer questions about how to grow a thriving homecare business.
A lively and immensely valuable session, we've decided to make it available to everyone on demand.