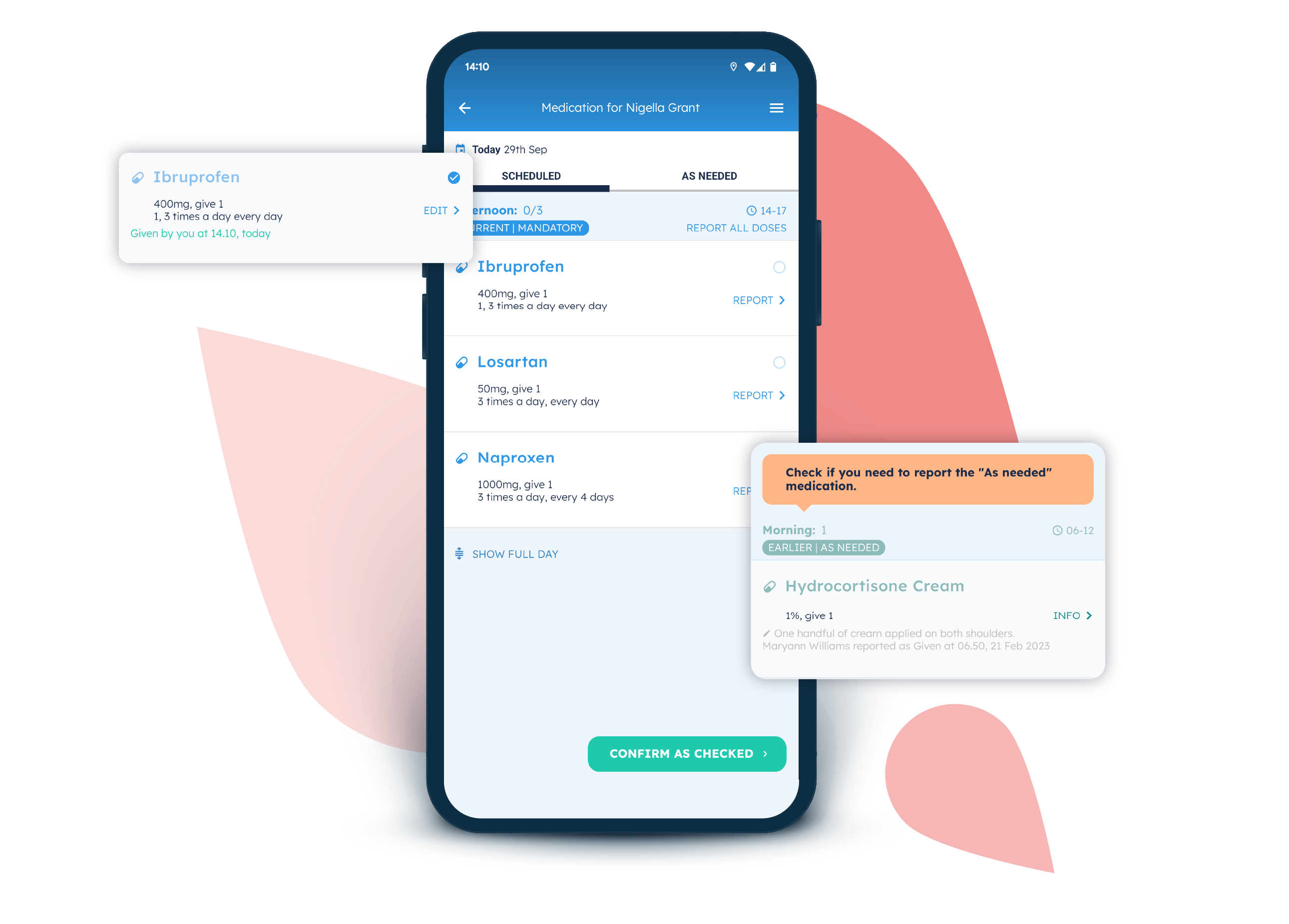 Get started with Nursebuddy Essentials
Request a Call
Request a call back from one of our lovely team and we'll have your homecare company up and running in no time.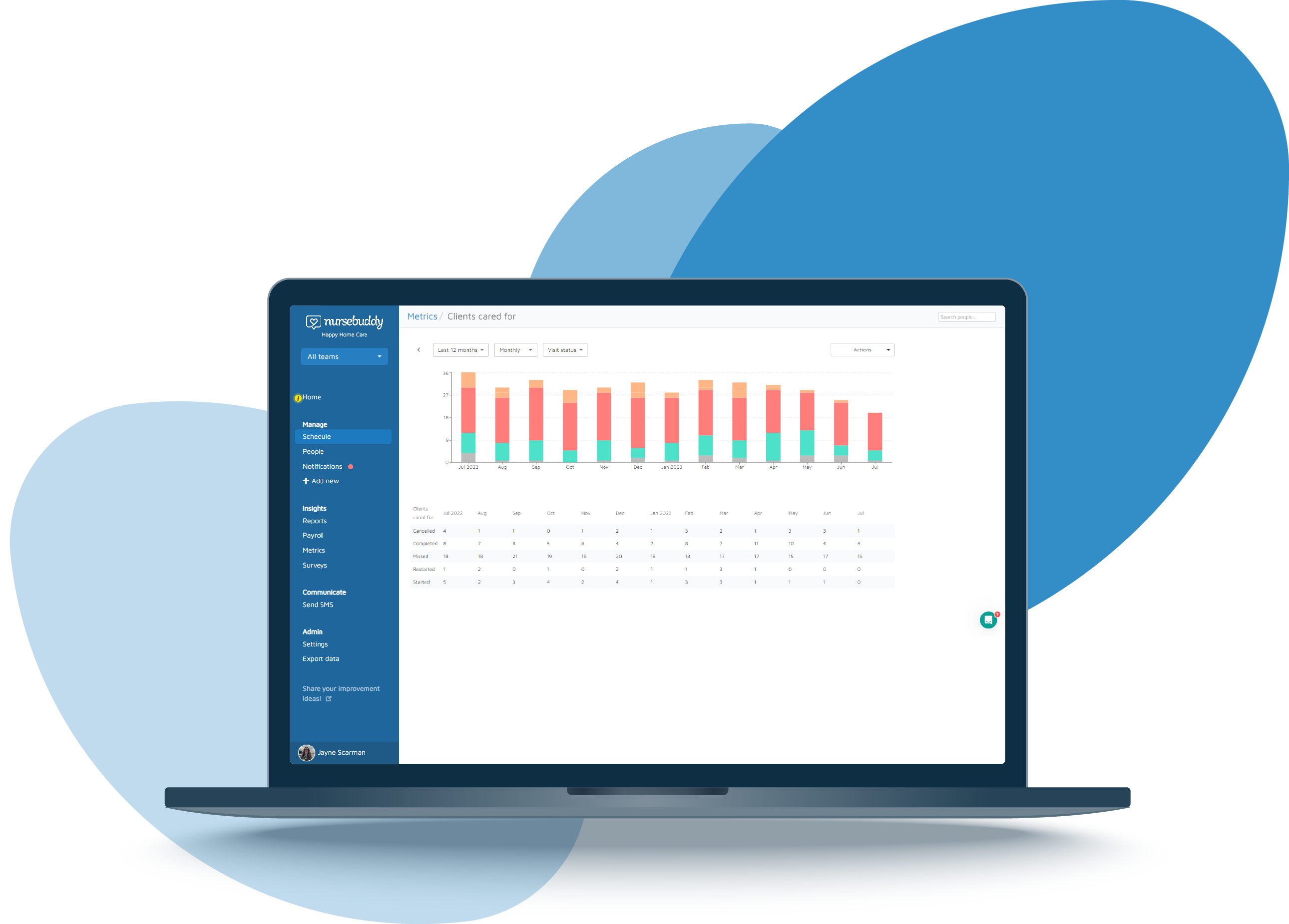 Get started with Nursebuddy Essentials
Request a call
Book a quick call with a member of our friendly, knowledgeable team. No hard selling. Just a genuine chat to find out how Nursebuddy Essentials could best help your homecare company get up and running, fast.