Nursebuddy software
The homecare kylä. Connected.
Forward-thinking software for tomorrow's homecare companies.
The homecare kylä
It's time to reinvent homecare.
In Finnish, kylä (pronounced 'kuula') means village. And we believe it takes a kylä - where providers, carers and families work seamlessly together - to deliver the person-centred, high quality homecare our changing society urgently needs.
the market view
Homecare has a problem.
The latest data from Skills from Care (2022) shows a huge unmet need in our society.
We believe technology can help tackle it, which is why we built Nursebuddy.
13.8 million
people will be aged over 65 in England by 2035
480,000
extra carers needed to meet this extra demand
13.2%
of care jobs unfilled in domiciliary care
About us
Meet Nursebuddy.
Proudly built in Tampere, Nursebuddy is a Finnish engineered software platform designed to supercharge the homecare kylä with smart, intuitive tools and technology.

Together with our incredible customers, we're reinventing the way domiciliary care is delivered, both today - and tomorrow.
Platform
Smart homecare software.
Nursebuddy's modern care management platform provides your homecare company with everything you need to work smarter and keep everyone within the homecare kylä connected. We think you're going to love it.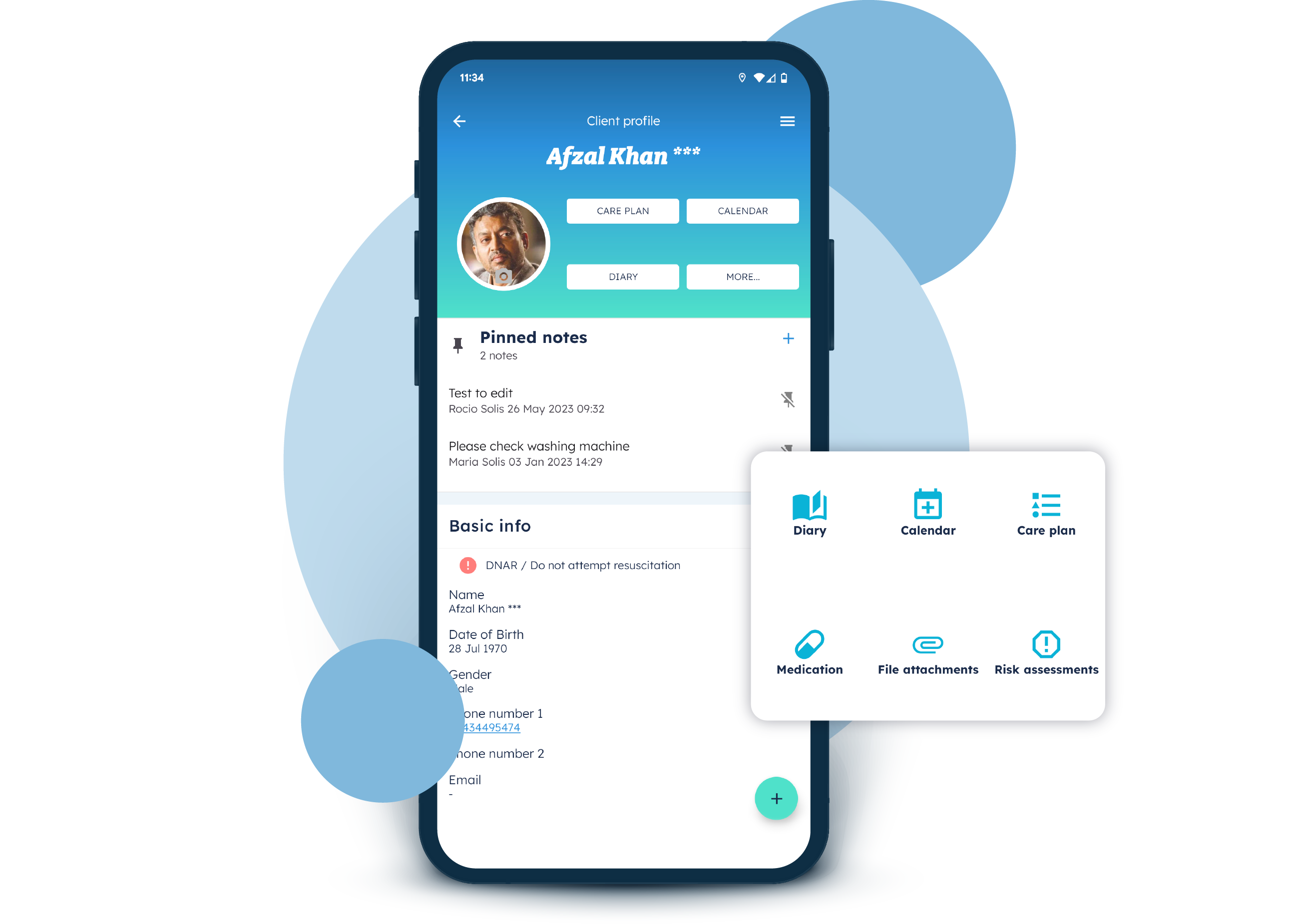 Platform
Packed with indispensable tools that support the whole homecare kylä, Nursebuddy's platform helps carers feel fulfilled, managers be effective and families stay connected.
Pricing
Fair pricing based on the number of care hours delivered each month. No extra charges. No hidden fees. Just the same great features, whatever the size of your homecare company.
Partnership
A friendly, insightful partnership that helps you get the best out of your homecare tech. A trailblazing outlook. A reliable platform you can put your trust in. Need more reasons?
TESTIMONIALS
In their words
Discover why our customers love Nursebuddy.
Working together
"The system is always evolving and we love that we can have direct consultation on that. We started off just using the rota element, now we use it all!"
Care Manager, Caroline Cares for You
Thriving businesses
"Our business is thriving. Special thanks to Nursebuddy, we couldn't have done this growth without you guys!"
Owner, Choice Independent Living
True partnerships
"I love the way it is a working relationship with Nursebuddy and us, not just a package where you pay once, and you'll never hear from them again."
Director, Care One 2 One (Newport)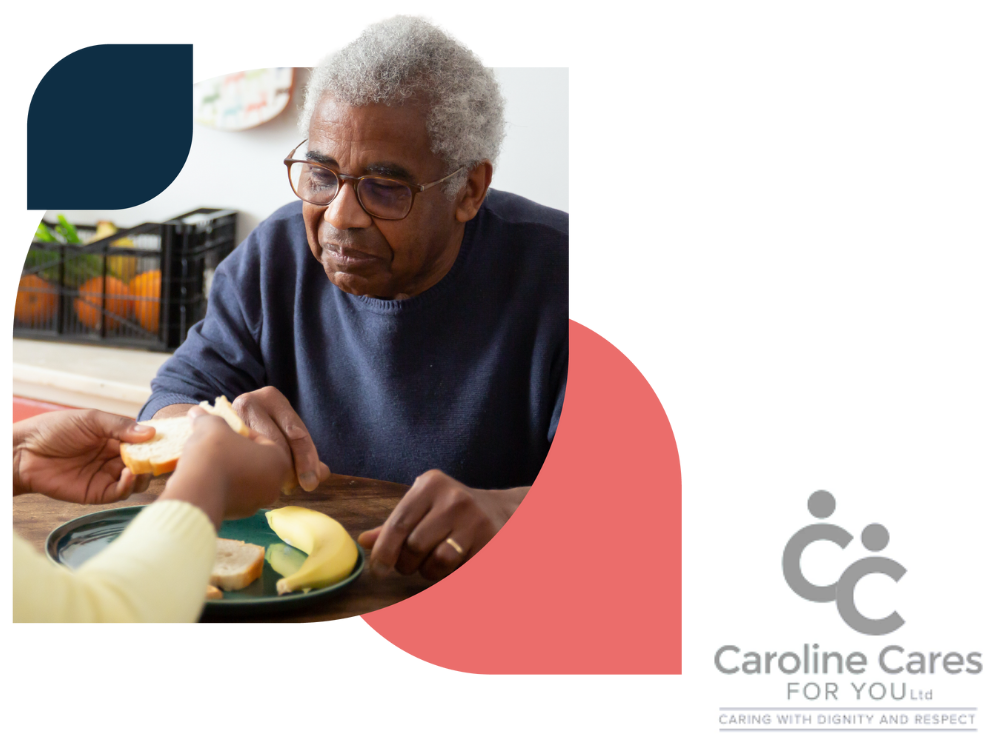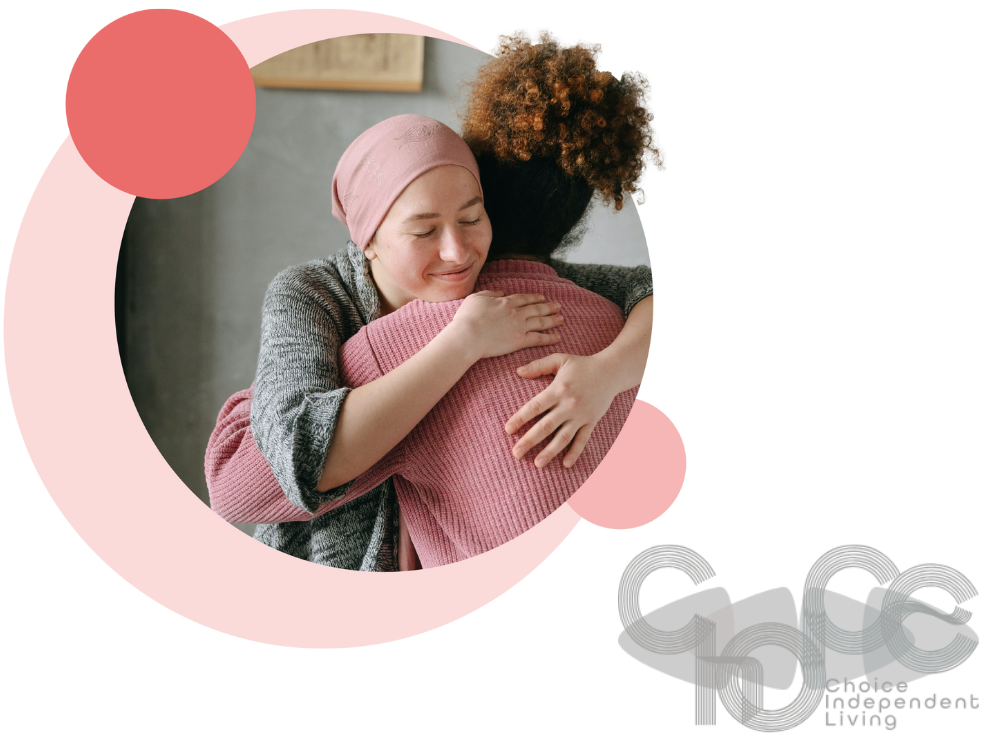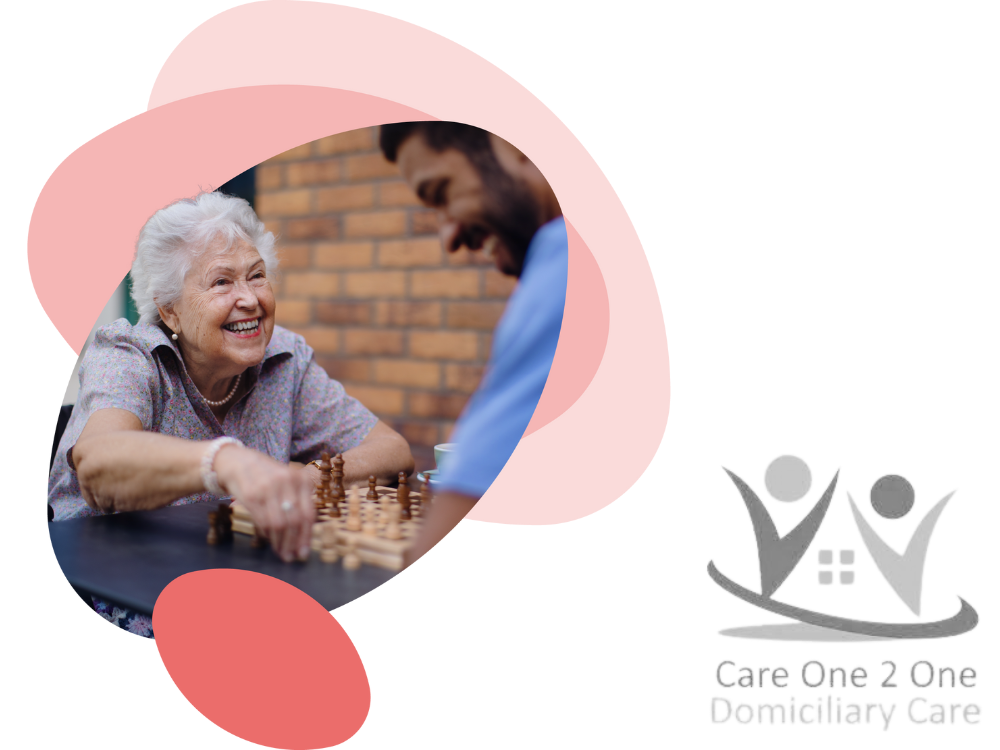 Book a demo
Take a closer look at Nursebuddy
Book an online demo of Nursebuddy with our friendly, knowledgeable team.
No hard selling. Just a genuine chat to find out how Nursebuddy could best help your homecare company.